Winter Lip Swatches: Best Lipsticks and Glosses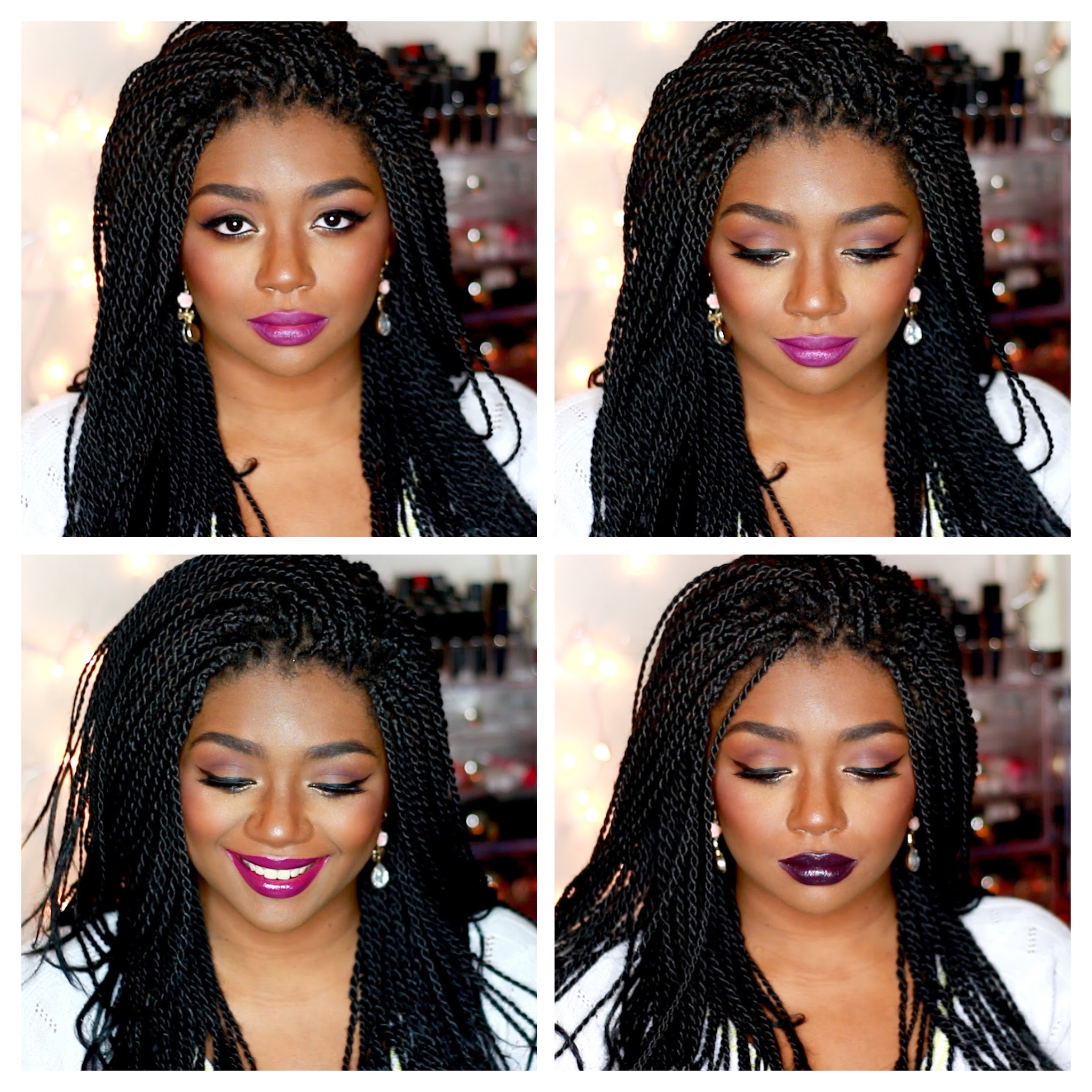 Hey guys! I hope you guys are having a great holiday season 🙂 I decided to post a video of my favorite winter lipsticks and glosses.  I compiled them all into a video so that you guys can have some inspiration for the season! I have a wide range of colors, that work wonderfully on all different skin tones.  I love all the formulas, and there is a mix of mattes, satins, shimmers and glosses.  Check below for links to all the products in this video!
Lippies in this Video
MAC, Fluid, HERE
MAC, Media, HERE
MAC, Living Legend, HERE
MAC, Odyssey, HERE
MAC, Cyber, HERE
MAC, Rihanna Viva Glam 2, HERE
MAC Rihanna Viva Glam 2 Gloss (SOLD OUT)
Milani, Sangria, HERE
Revlon, Black Cherry, HERE
Revlon, Iced Amethyst, HERE
Rimmel, Kate 04, HERE
Wet'n'Wild Cherry Bomb
Wet'n'Wild Vamp It Up
NYX Transylvania
Revlon, Shameless, HERE
LA Girl Glazed Lip Paint Tempt
Ruby Kisses Purple Berry
Ruby Kisses Midnight
See the Video Below!
Click HERE to visit my YouTube Channel!