All about why I chose the name for my beauty and lifestyle blog!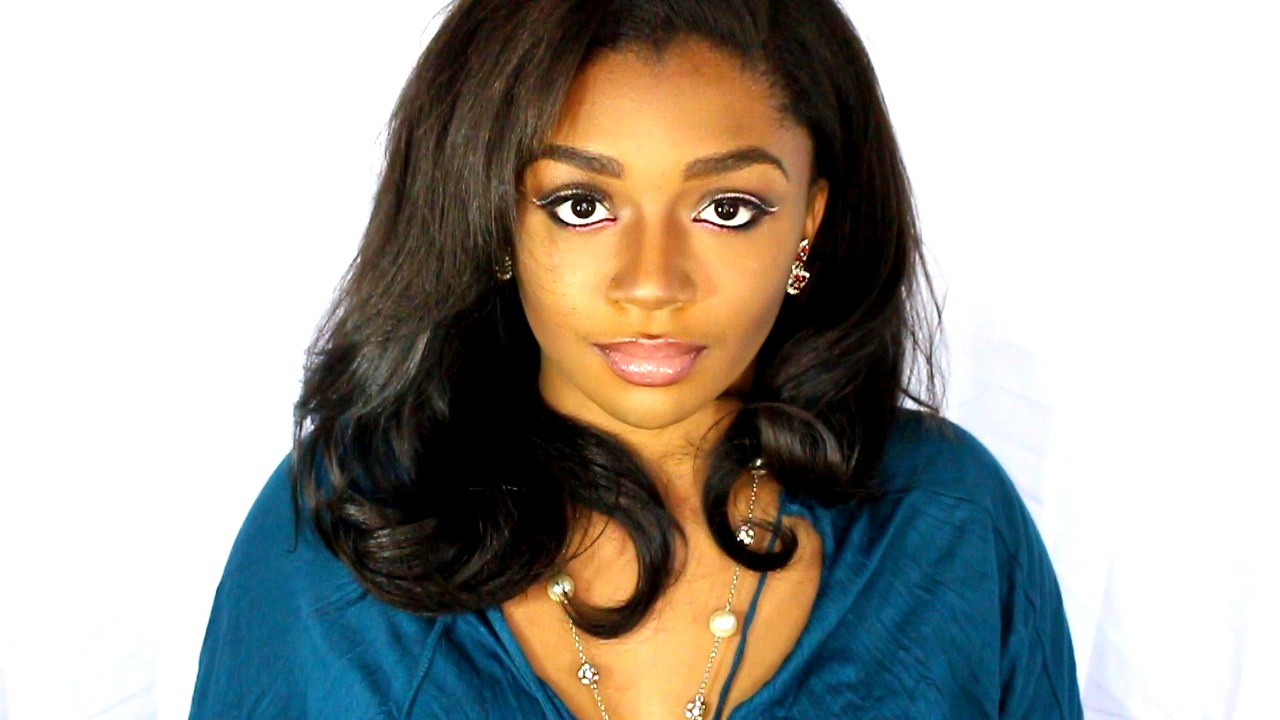 A lot of people have asked me why I chose to start a blog and name it  "Maha Maven."

Maha means "woman with beautiful eyes," and Maven  means "expert" or "connoisseur."
I taught myself the tricks and techniques to enhance the things I loved about my appearance.  My eyes are my favorite physical trait, so you will notice that most of my makeup tutorials revolve around eye makeup, drawing attention to my eyes and making them stand out.
People always stop me on the street to ask what foundation I am wearing, tell me they love my eye makeup, or to ask me what I use on my hair.  I have been asked to share makeup tips, recommend makeup looks, and help tweak application techniques to achieve a flawless makeup look.  This led me to put all the knowledge and expertise I gained through experience in one place: www.MahaMaven.com.
Through this blog, I am talking to women like me.
Women who have always been different, but refuse to fit the mold.  I am writing to women who, like me, look around their world and don't see faces, bodies, or stories like theirs on the front pages of major magazines.  I created Maha Maven for women who open these same magazines, and wonder why they are missing from the centerfolds.
I am writing to women who challenge the assertion that they have to choose…intelligent or stylish, academic or creative.
I am writing to women who have been told that they can't be both.  Who were made to believe that they cannot have it all.
This is for women who want to be taken seriously as students and professionals, but who also have a passion for creativity, beauty, and style.
I learned to resist the urge to try to fit in.  I learned to be and love myself, as I strived to be a person whom I could respect.
"Maha Maven" basically means "beautiful eyed expert," and this embodies what I want this site to be about: empowering women to find their best traits, enhance them, and own them.  You are an expert at being you.  It's about teaching women to be and look their best, and assert their best selves to the world. No apologies, and no questions asked.
I started this blog to share what I have learned.
Here are my tips, my advice, and my stories. Here is my journey.
Do you like YouTube Videos?
To learn more about the author, click here.