Taya Beauty Giveaway Coming Soon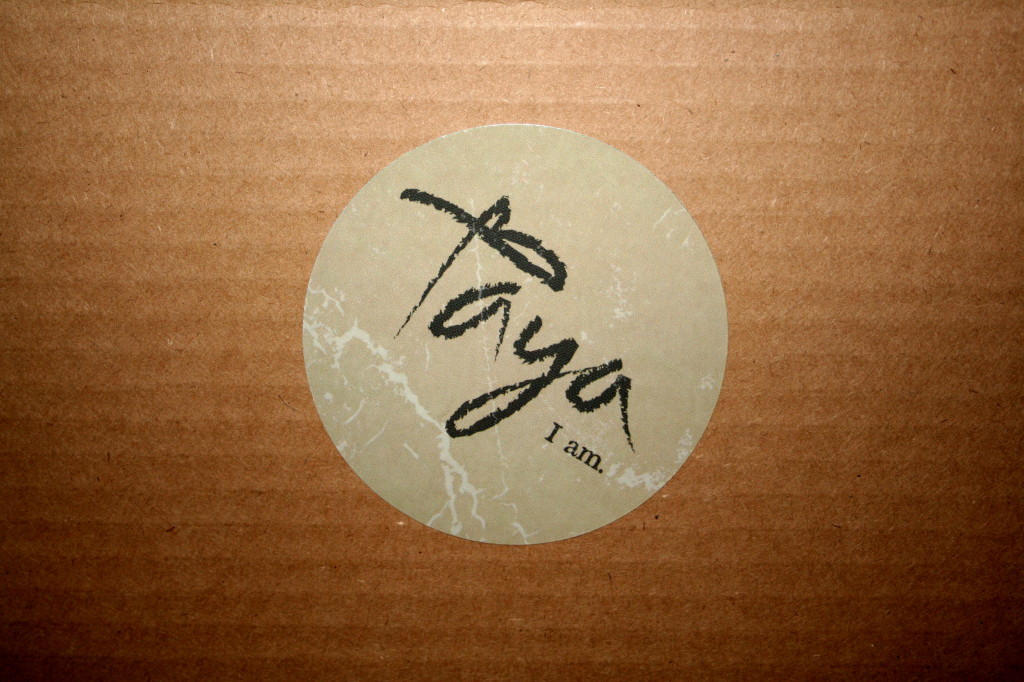 Hiiii lovelies!  So as I mentioned in an earlier blog post, I just embarked on a hair journey! I decided to do this because I really wanted to make better choices regarding my hair care so that I could finally begin to see better length retention and overall hair health.  From the outset, I decided that setting goals and changing the way I handled my hair on a daily basis would be my approach and I started to see the fruit of my labor pretty quickly!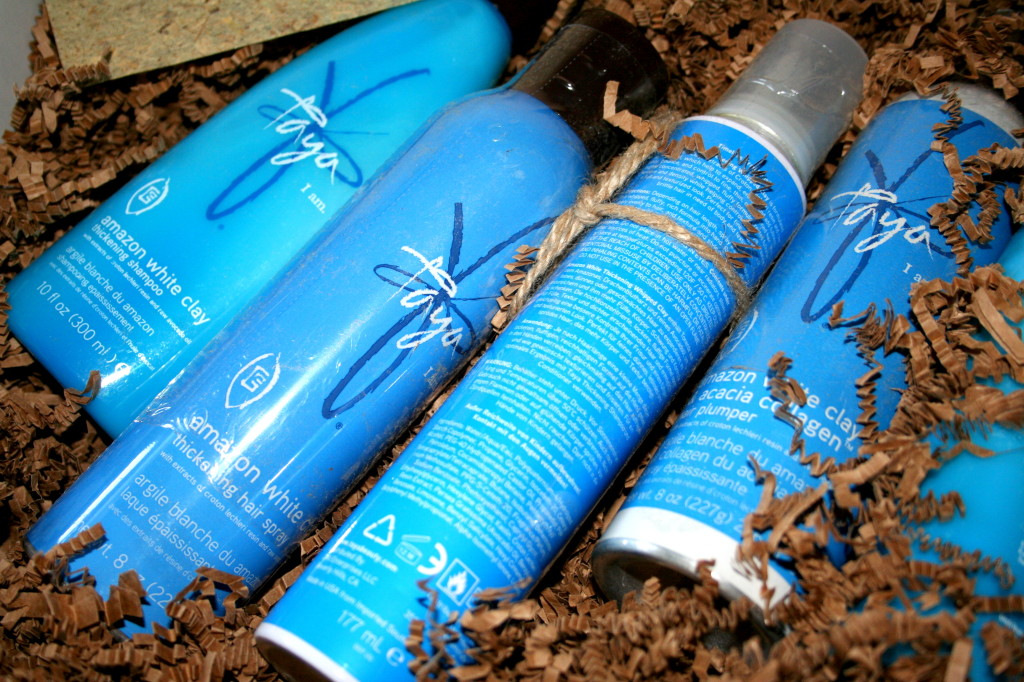 A huge part of this lifestyle change was closely monitoring the hair products I used for ingredients that would are beneficial for my hair and scalp.  I believe that God created me, the earth, and everything in it and I believe He endowed the earth with the best of the best! In other words, natural is always best! I avoid petrolatum and mineral oils almost always, and try to use products with as many natural ingredients as possible.  That is why when Taya Beauty approached me and asked me to do a review and host a giveaway for them, I jumped at the chance!
"Meaning "I am" in the Wayuu dialect, and symbolizing the timeless relationship between ourselves and the rainforest, TAYA products embody those unique combinations of the rainforest's botanical treasures that have been passed down from mother to daughter….. for untold generations." Taya Beauty
Not only are the products great, but this company is also very socially responsible.  This is so important to me.  As someone with African roots, I know firsthand the ripple effects exploitation can have on communities where natural resources provide the only means of survival and enterprise.  That is why I am always so excited to share products from companies that make an effort to give back to the communities from where they get their materials, and I am proud to say that Taya is one such company!
"All indigenous rainforest botanical ingredients are sourced through environmentally sustainable programs which are free of toxic and agrochemical agents, or genetically modified elements, and where the local communities directly benefit from their harvests and conservation efforts."  Taya Beauty
Giveaway Rules
Comment on this blog post to enter
Subscribe to my Youtube Channel or Share your favorite tutorial on one of your social networks
If you win, be sure to tweet @TayaBeauty!
Get 20% off when you buy from Beauty.com!

Thank you so much for stopping by! Remember to comment down below to enter the giveaway!

*I received compensation for this review.  As always, all the views and opinions here expressed reflect the true and honest opinions of the author.