COCOTIQUE GIVEAWAY!! Over 600 Bloglovin' subbies 🙂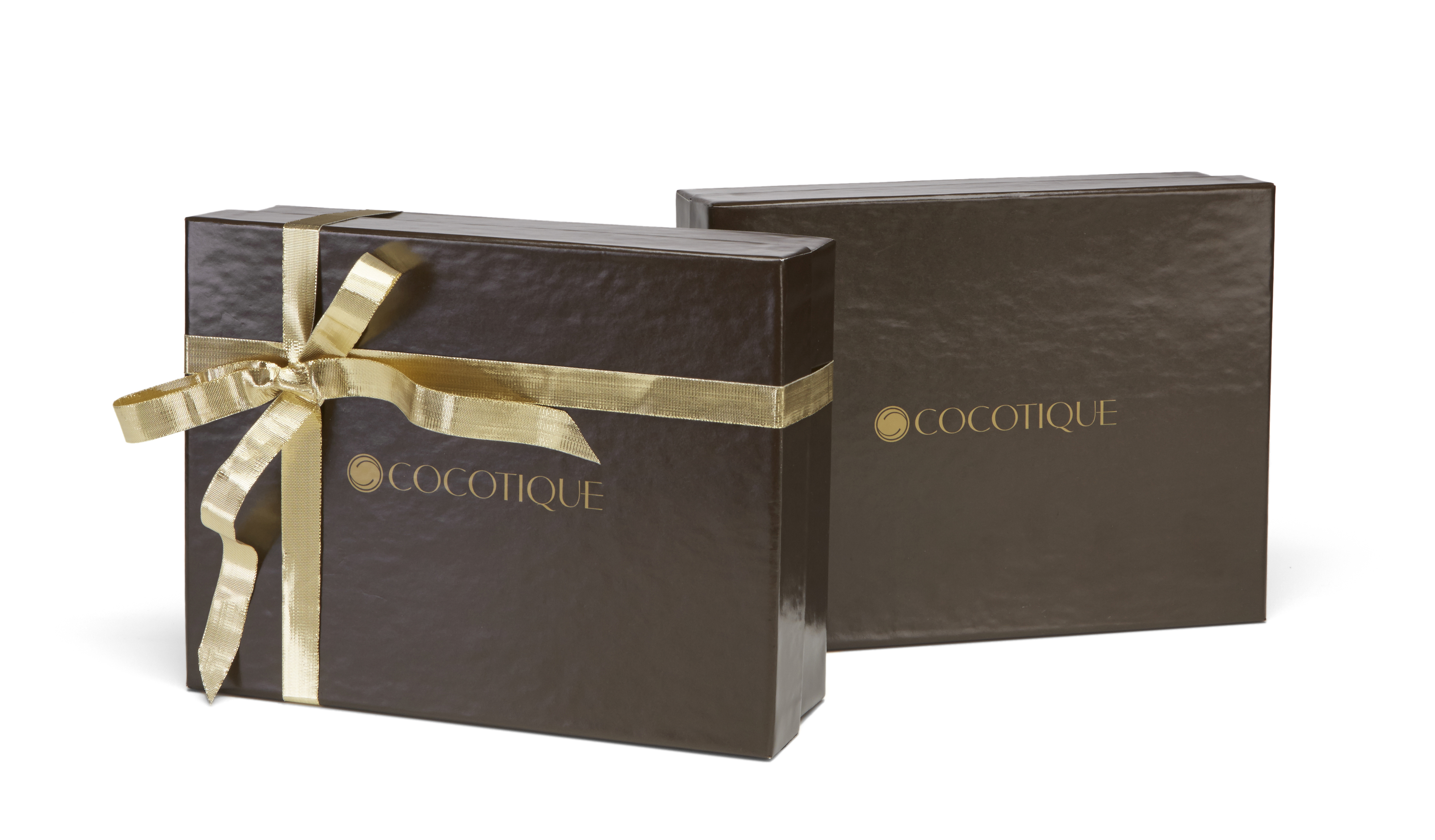 Beauty box subscriptions are now a sweeping trend, but never before have you seen one like this.  COCOTIQUE has managed to achieve excellence and difference in a much neglected realm of beauty by creating a beauty box particularly suited for women of color.  Since part of the my vision for this blog is to empower and educate different women about beauty and self improvement, I was both honored and ecstatic when they approached me to host this giveaway!
COCOTIQUE December Box
The December box is tantalizing and exciting to say the least! In addition to three surprise items, the four items listed above are sure to impress. Here is a run through!
Cover FS Full Size Eye Primer
This anti-aging, hydrating eye primer preps for eye makeup and concealer while leaving your skin feeling calm and refreshed.  It contains bark extract from the Persian silk tree to reduce signs of fatigue and the appearance of under eye circles.  Cucumber extract detoxifies, cools, and softens while the peptide contents firm skin and add radiance. It's full size and all yours for free!
Phytospecific Moisturizing Styling Cream
This daily styling product deeply hydrates and protects hair, while increasing shine and manageability.  It contains Quinoa oil, and is formulated without: parabens, sulfates, synthetic dyes, and phthalates.
Black Opal Lipgloss
In 2013 it was Emerald, now Pantone's color of the year is Radiant Orchid! Get your full sized Black Opal lipstick in "Impassioned Pink" to be up to trend.  Makeup trendsetters everywhere turn to Pantone's color of the year for inspiration, so don't be behind.  Sephora has an entire collection centered on the trend, and you can be sure to find countless articles covering it around the web.
Single Ladies Season Two DVD
You get the whole second season of this juicy VH1 original on DVD!
COCOTIQUE GIVEAWAY RULES (GIVEAWAY CLOSED)
Follow ALL of COCOTIQUE's social media pages! 
To be eligible you must subscribe to my YouTube Channel OR share one of my videos!  If you choose to subscribe, make sure I can see that you have done so.  Extra entries for those who also tweet about the giveaway!
For more information…
Want to learn more about Cocotique? Check out their homepage: http://bit.ly/CCTHome
Want to stay updated with their website? Be sure to Subscribe! http://bit.ly/cocotique-subscribe
Cocotique March Box Review
I am so excited to be hosting this giveaway and I hope you all enjoy!
 Giveaway sponsored by