Scentbird Perfume Review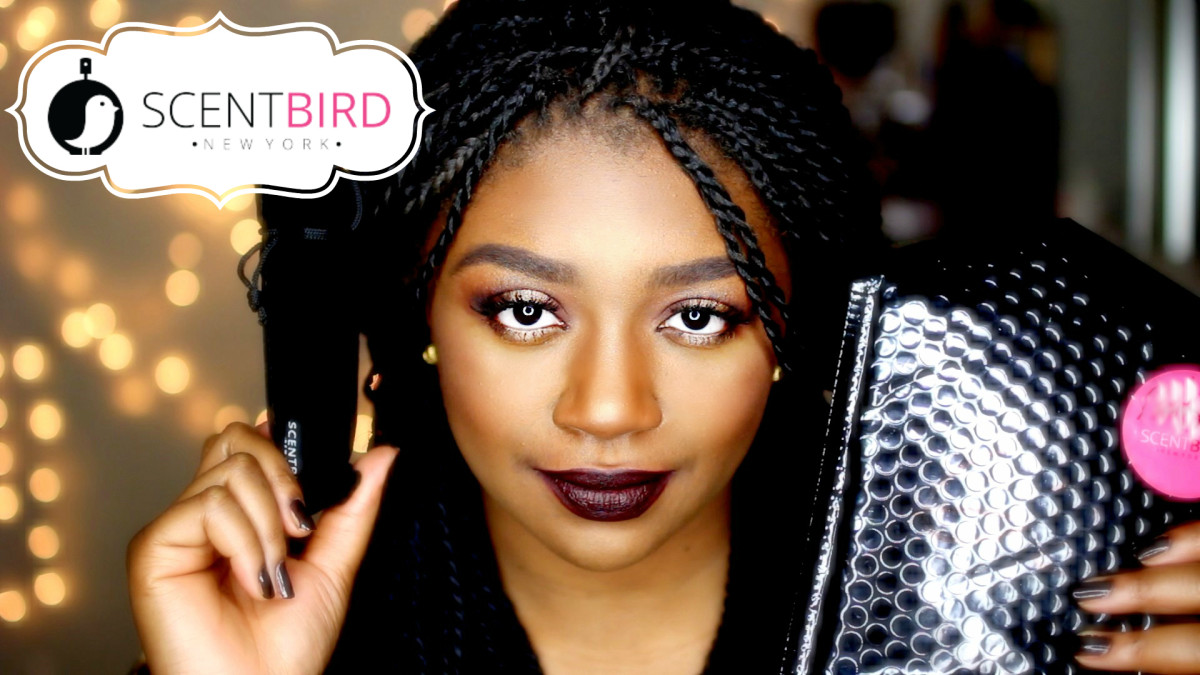 I recently had the opportunity to try the Scentbird perfume subscription service and I must say that I was pleasantly surprised! The packaging is well thought out, and so sleek it is almost an accessory.  The scent that comes with it is authentic, and a generous enough amount to last a month or even more so that you have that scent until the next month.  I opted to receive Prada Candy, as I have always wanted to try the scent. This works so well as a perfume preview service, that allows you to use a perfume as part of your hygiene routine for a month before deciding whether or not to splurge! That way you get to see how it works in different scenarios.
The Scentbird perfume subscription costs 15$ a month, which sounded pricey to me at first until I thought about the fact that these are very high end perfumes and the scents really do last.  Imagine getting your hands on Prada Candy for only 15$! Definitely a steal.
Scentbird Perfume DEMO + REVIEW
https://youtu.be/4DjCnhvrf-Q