Gladiator Tribute: Olivia Pope Inspired Makeup that's perfect for fall!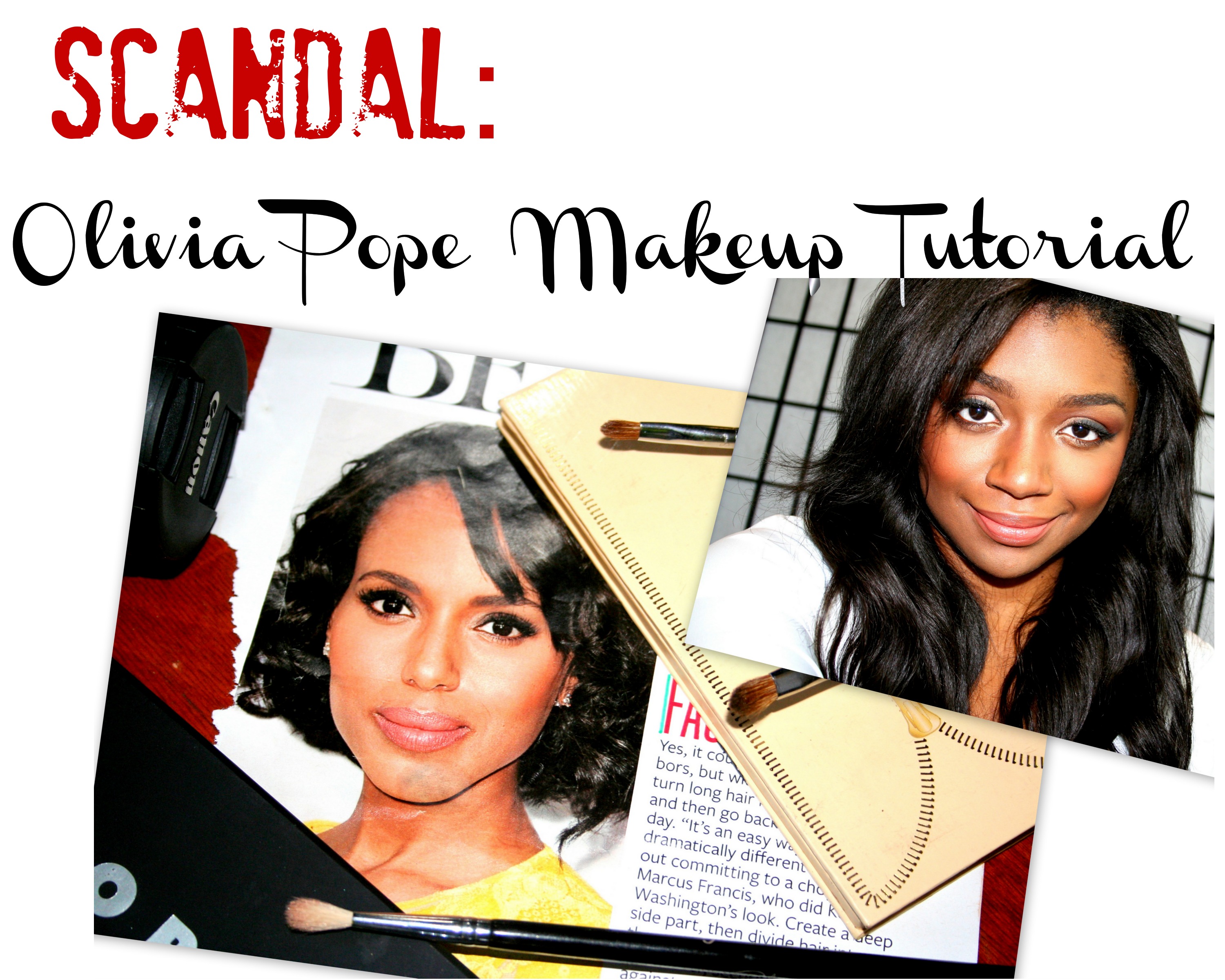 Olivia Pope is fashion forward, stylish, and always on the mark.  Even in the midst of a national crisis, she is put together—even if that means sending a White House aid to her apartment to retrieve fresh suits and blouses.  She is arguably the most powerful woman in the free world, so it's no wonder she has the leader of the free world in her back pocket.  All these things, combined with the fact that #ScandalisBack, compelled me to do an Olivia Pope inspired look as part of my Fall Makeup series! The oranges, golds, and taupes I include help make this on trend.  I hope you enjoy this makeup look as much as I enjoyed myself putting it together!  Everything I used, as well as a link to the video is included in this post.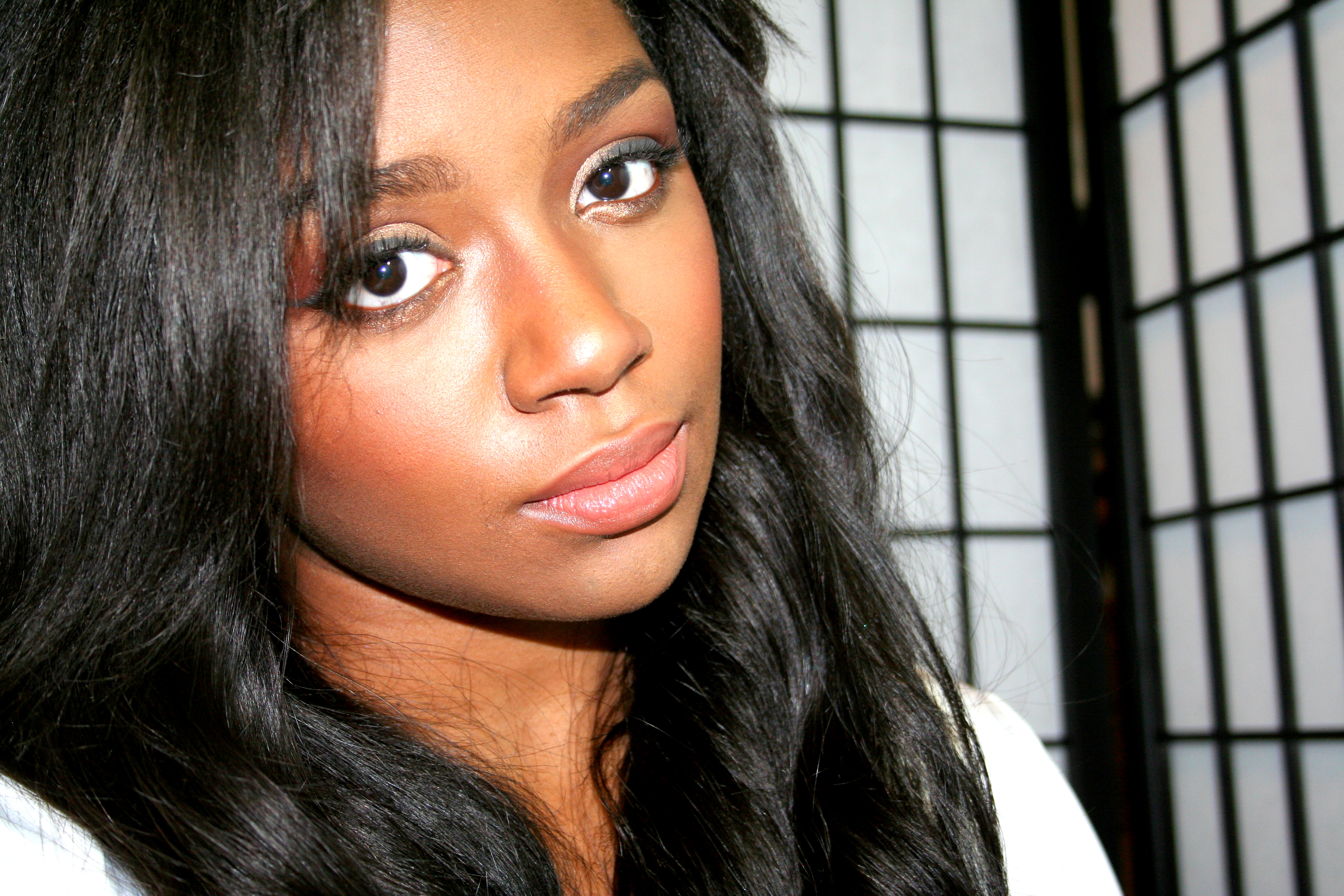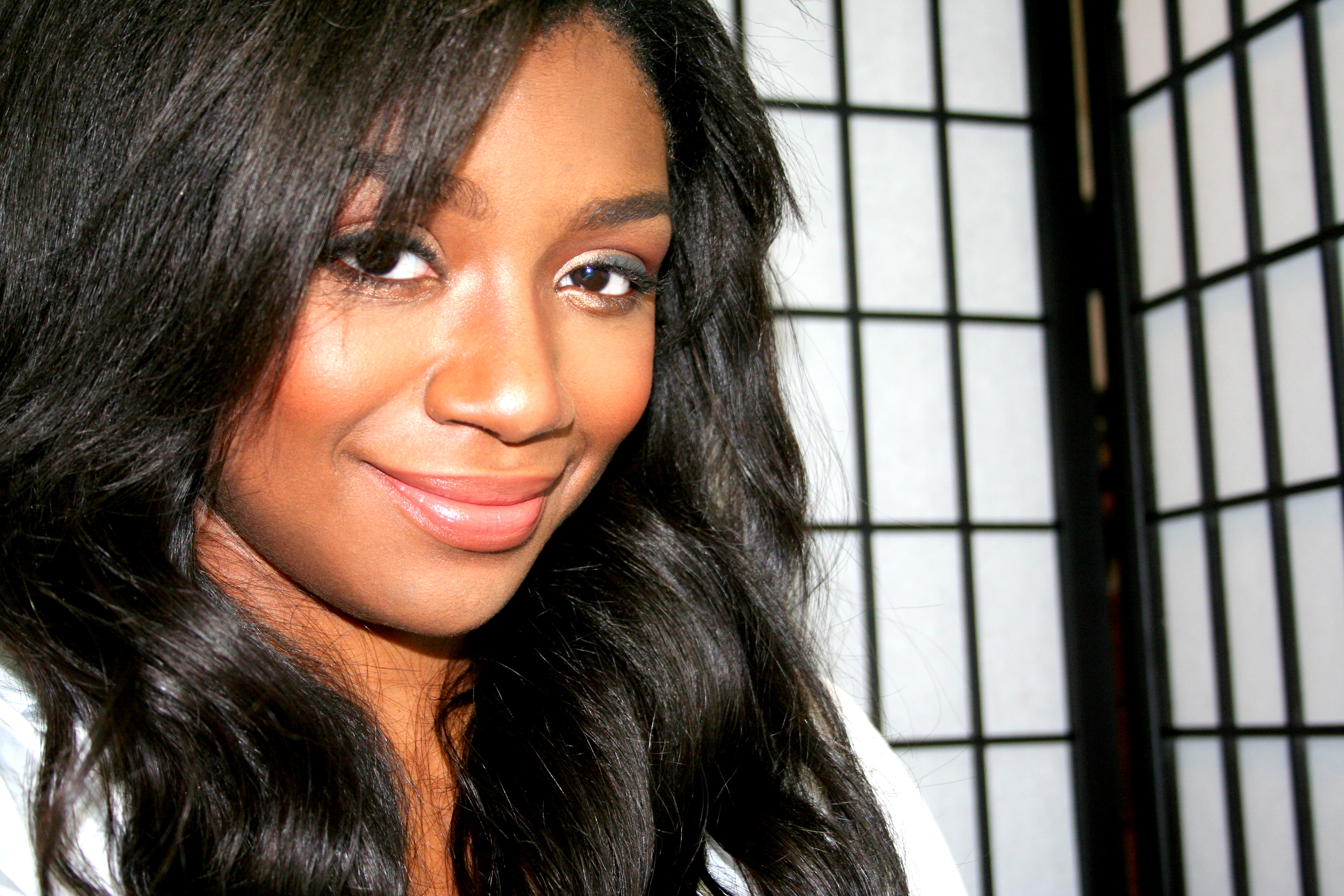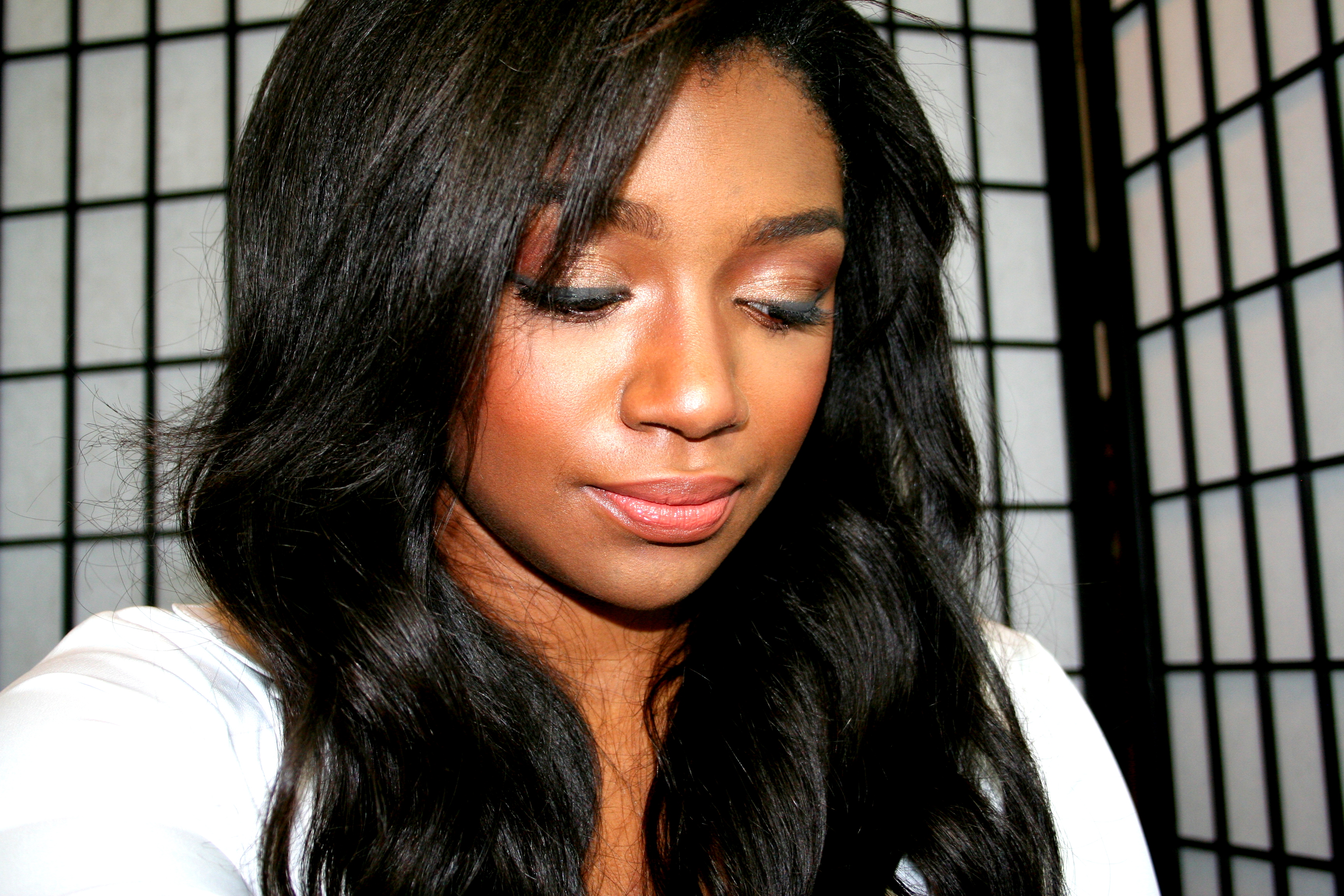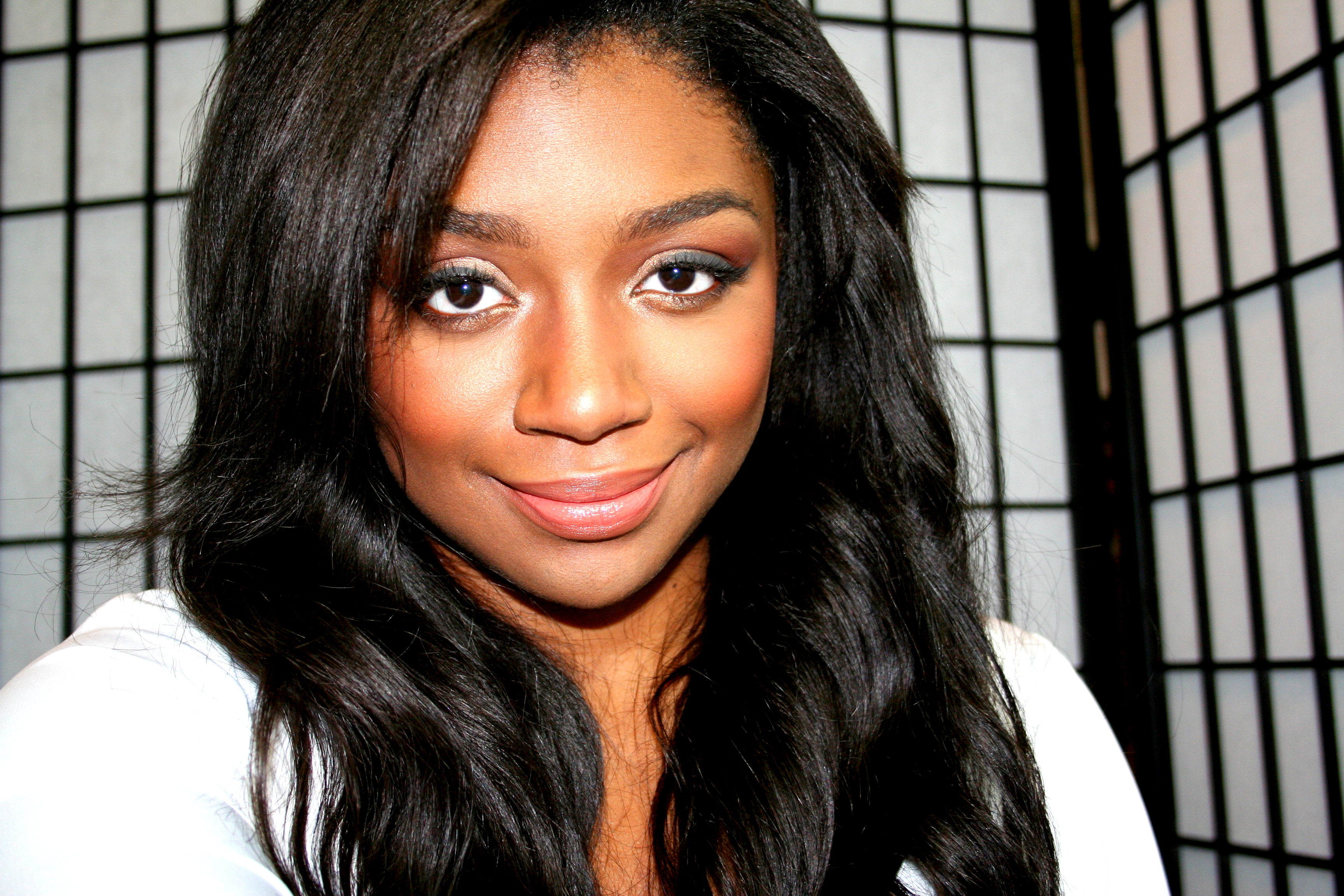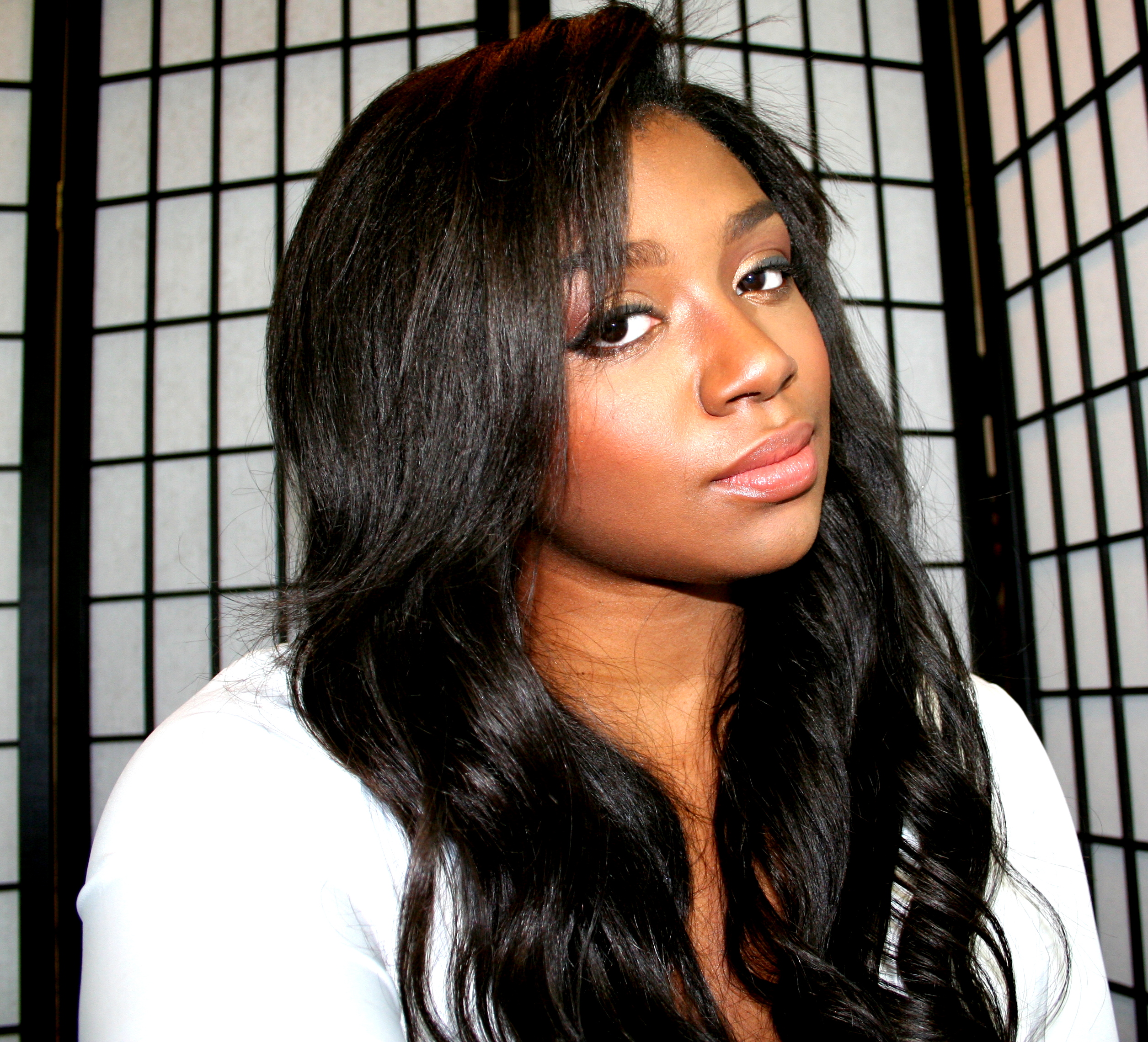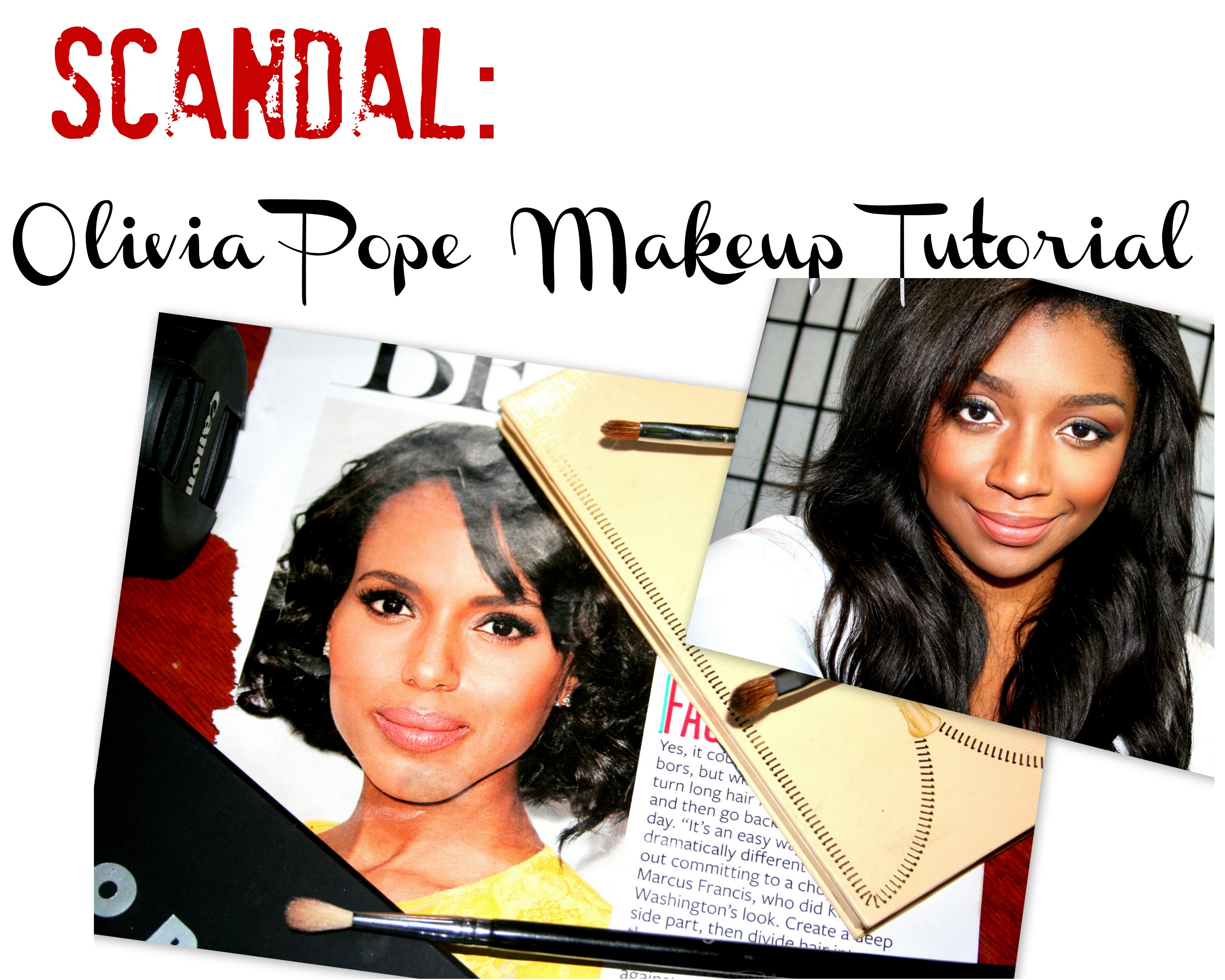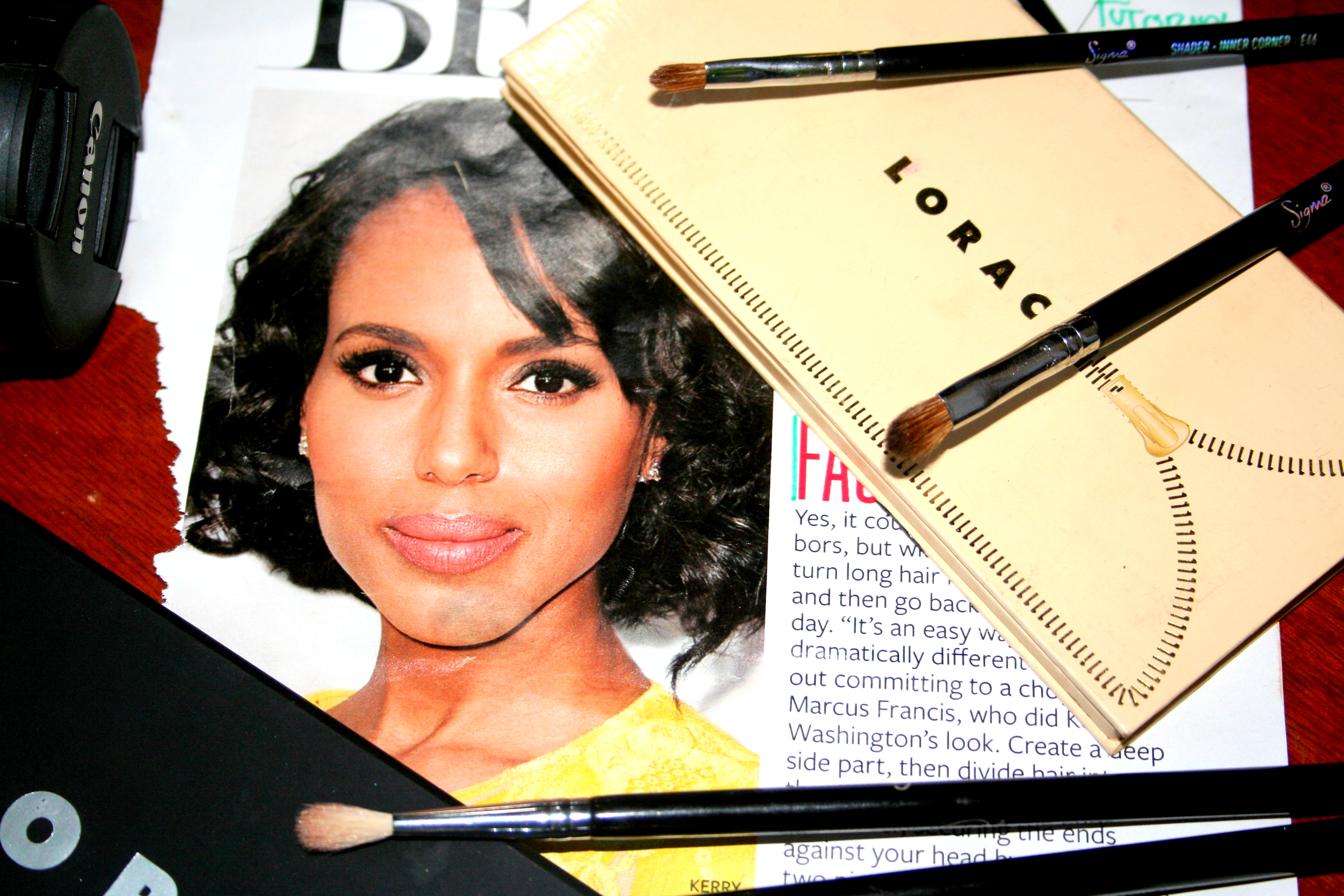 Face
Revlon Nearly Naked Foundation, Cappuccino
NYX Blush, Cinnamon
L'Oreal True Match Concealer Crayon, Deep
MAC Mineralize Skinfinsh Natural, Dark
LORAC Unzipped Palette, Unbridled
Eyes
LORAC Unzipped Palette, Unbridled
L'Oreal Extra-Intense Liquid Pencil Eyeliner, Black
LORAC Pro Palette, Black (Best black shadow I've ever tried)
LORAC Pro Palette, Pewter
LORAC Pro Palette, Gold
Too Faced Better Than Sex Mascara
Andrea Lashes, 21
Lips
NYX Lipliner Pencil, Chestnut
MAC Lipstick, Taupe
NYX Butter Gloss, Tiramisu
Brushes
Sigma, Essential Eye Kit
Sigma, Sigmax Kabuki Kit
Sigma, Performance Eye Kit
EcoTools, Eye Shading Brush (Old Collection)
Get the Look!
Thank you so much for stopping by! I hope you enjoyed this makeup look and tutorial inspired by the ever fabulous Olivia Pope.  Please feel free to comment with any questions, and don't forget to like my video and SUBSCRIBE!