Favorite Milani Lipstick Swatches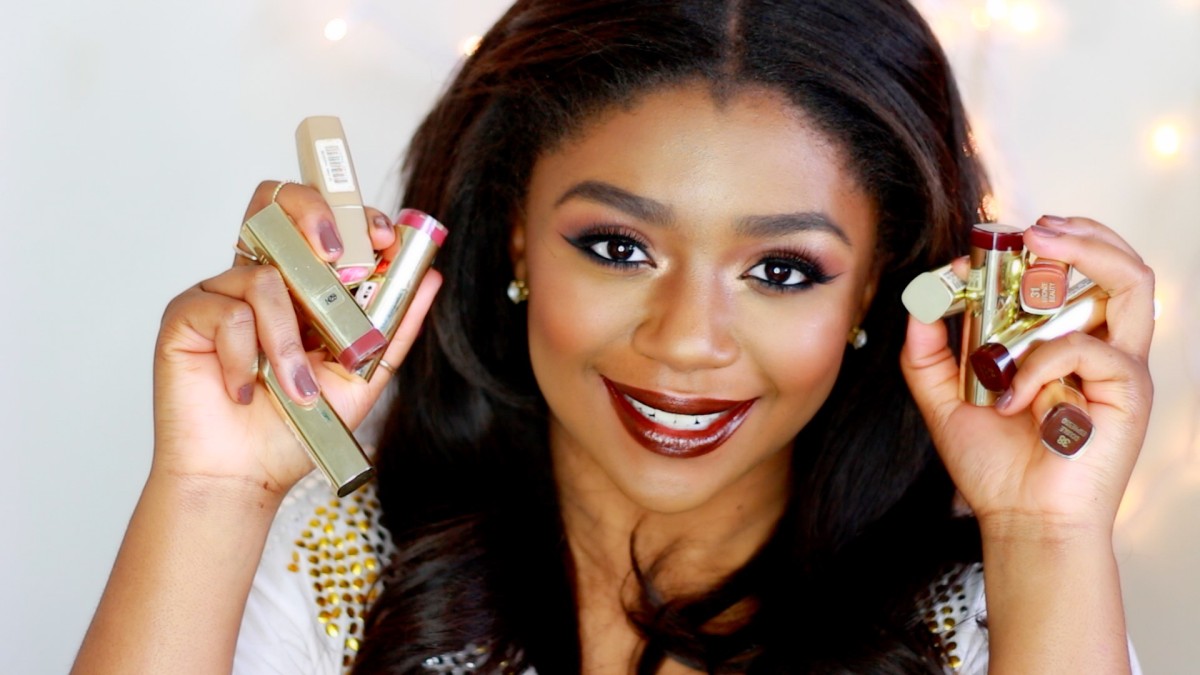 A bunch of you have asked for my favorite drugstore products and so I decided to do a series to include them all because there are so many! I have been a fan of lipsticks for a while, but I recently have been collecting a bunch of Milani lipstick shades.  If you are in the market for a great drugstore lipstick option, Milani lipstick is for you! They are amazing quality, as good as Revlon, and are more affordable!  Revlon wins when it comes to variety and color selection, but when it comes to your staple shades as well as a few statement colors Milani lipsticks do pretty well to measure up to the competition.
MILANI Color Statement Lipstick
-Rose Femme
-Plumrose
-Naturally Chic
-Dolce Caramelo
-Pink Frost
-Bronze Beauty
-Matte Innocence
-Matte Glam
-Sangria
-Black Cherry
-Double Espresso
Find them HERE.
Lipliners Seen in this Video
-NYX, Never, HERE
-NYX, Brown Cafe, HERE
-NYX, Earth Tone, HERE
-NYX, Chestnut, HERE
-SEPHORA Chic Choco, HERE
-LORAC Eye Candy Liner, Purple (Limited Edition)
Watch the Milani Lipstick Swatch Video