Yes. This is a "Beauty, Fashion, and Lifestyle blog," but it is also so much more. It is a personal diary. A guide. A travel log. This blog is a chronicle of all that I have been, all that I am now, and even all that I strive to be, told through the lens of something most of us girls can relate to:
fashion and beauty.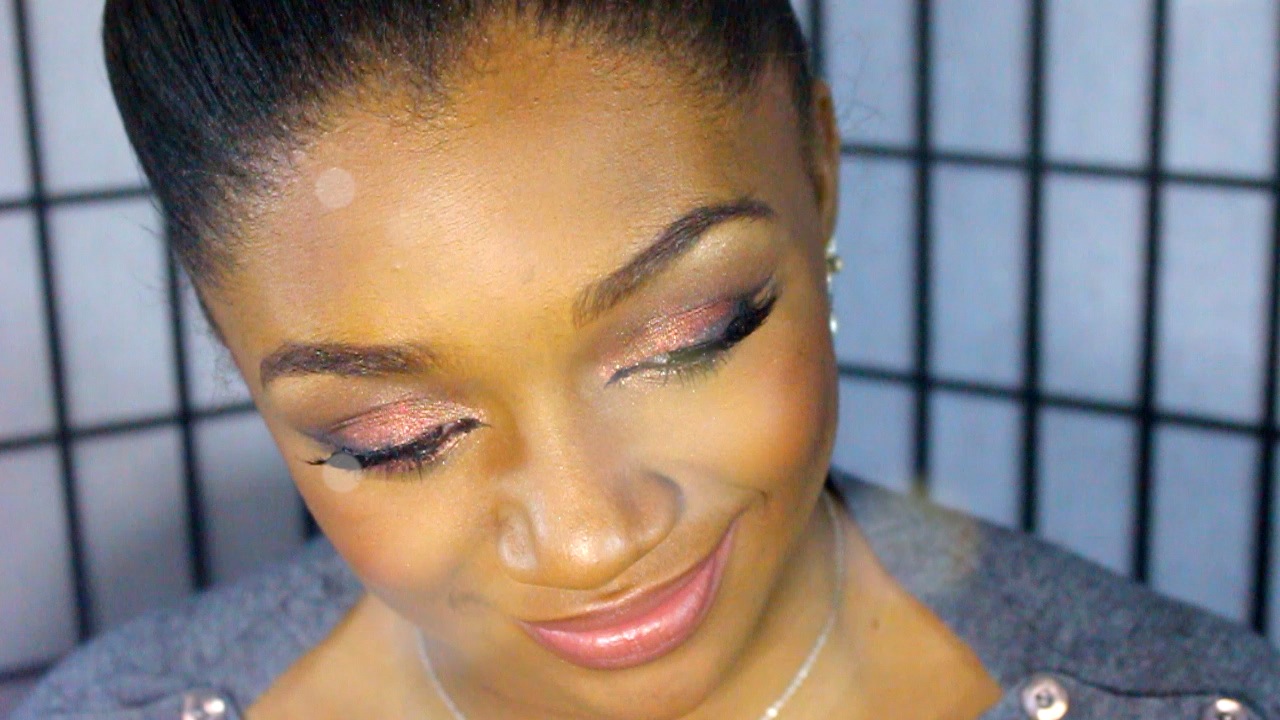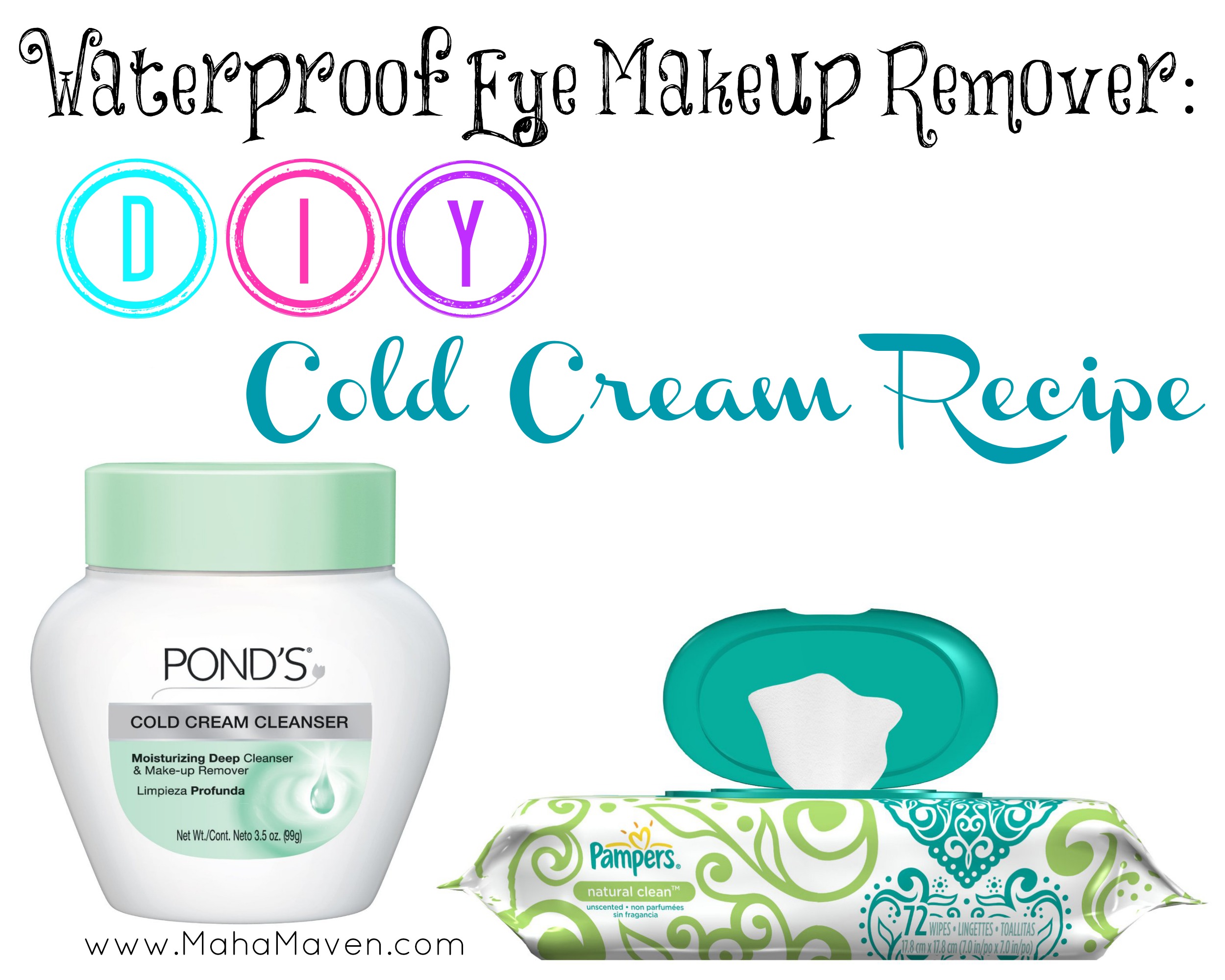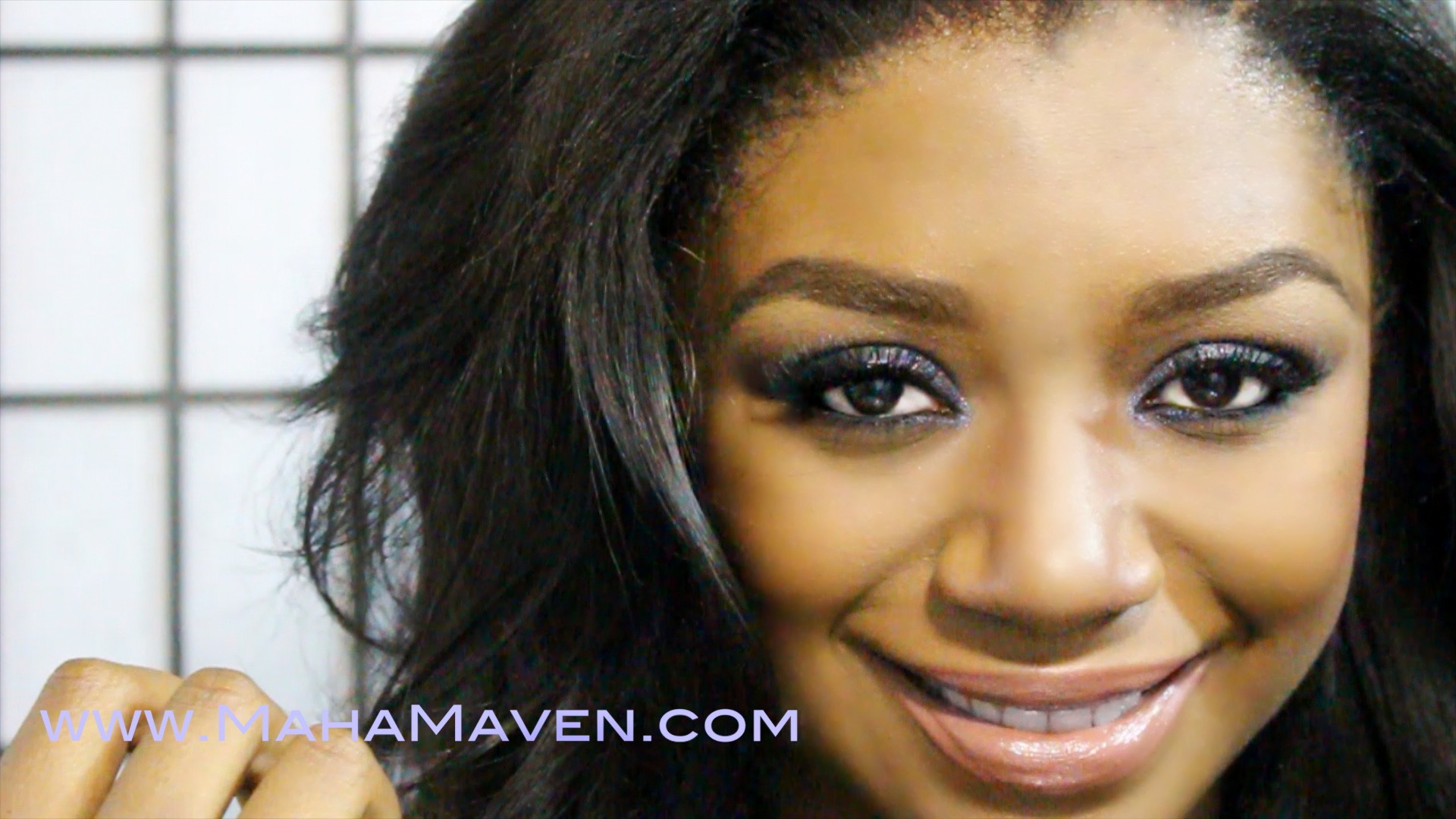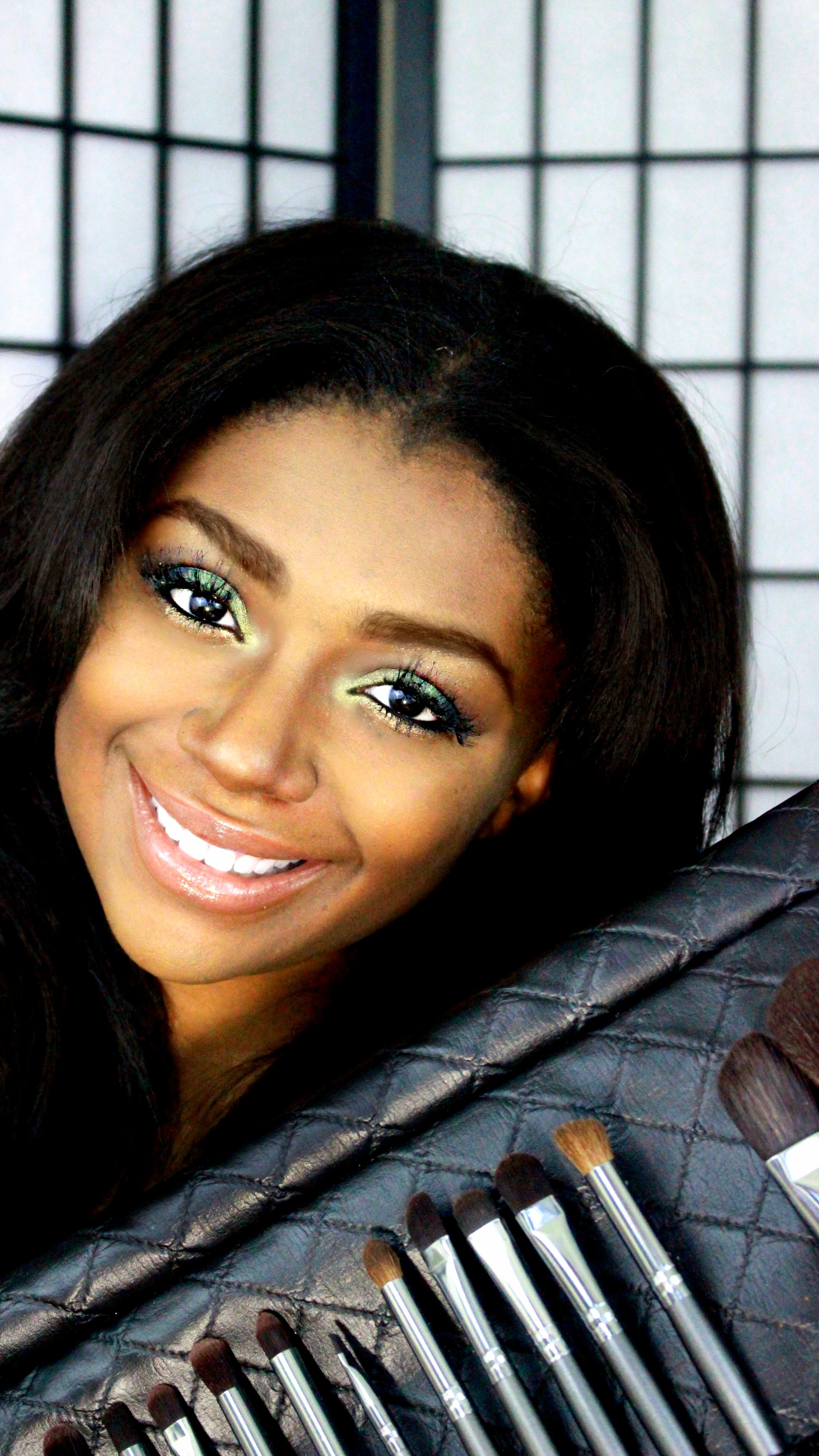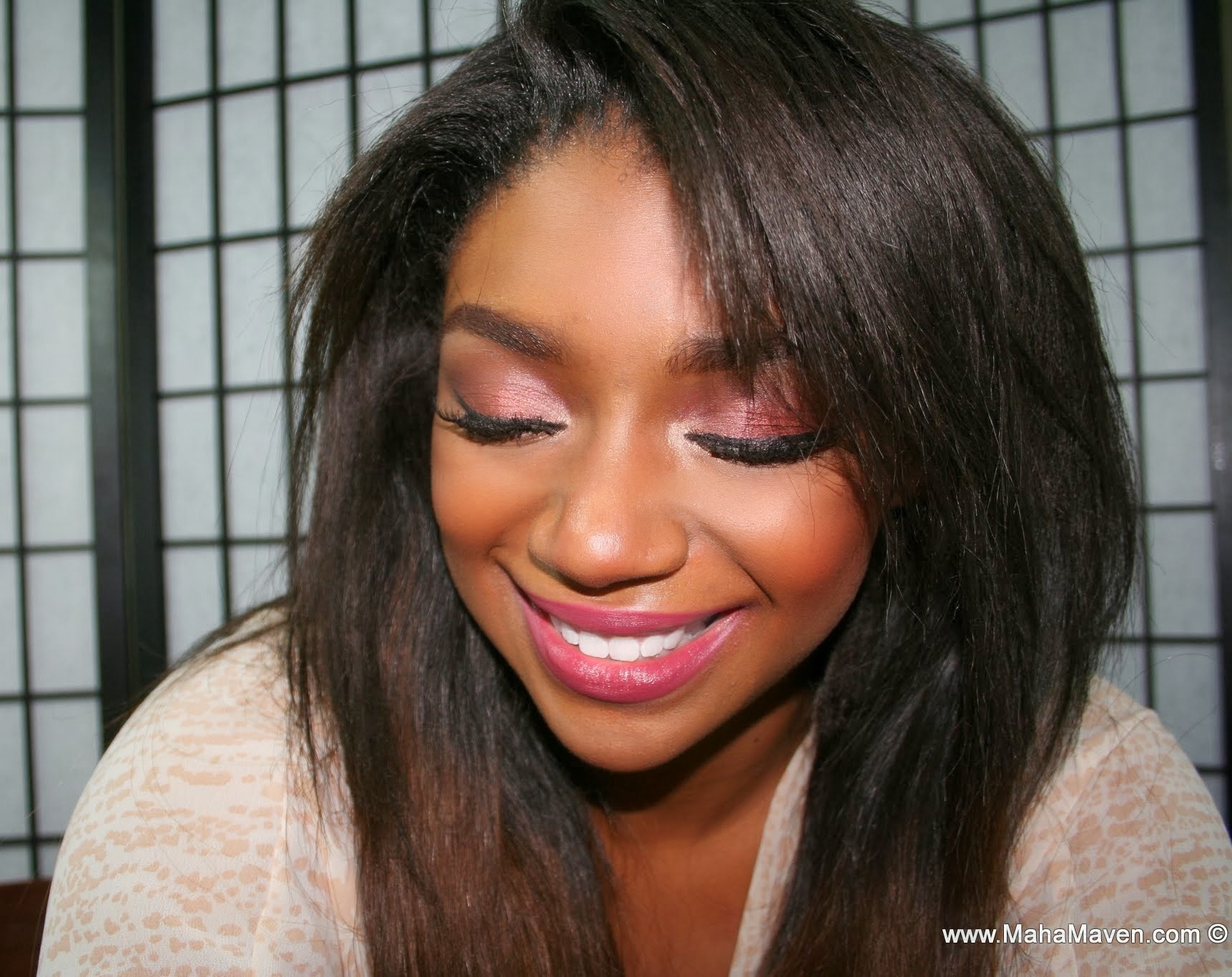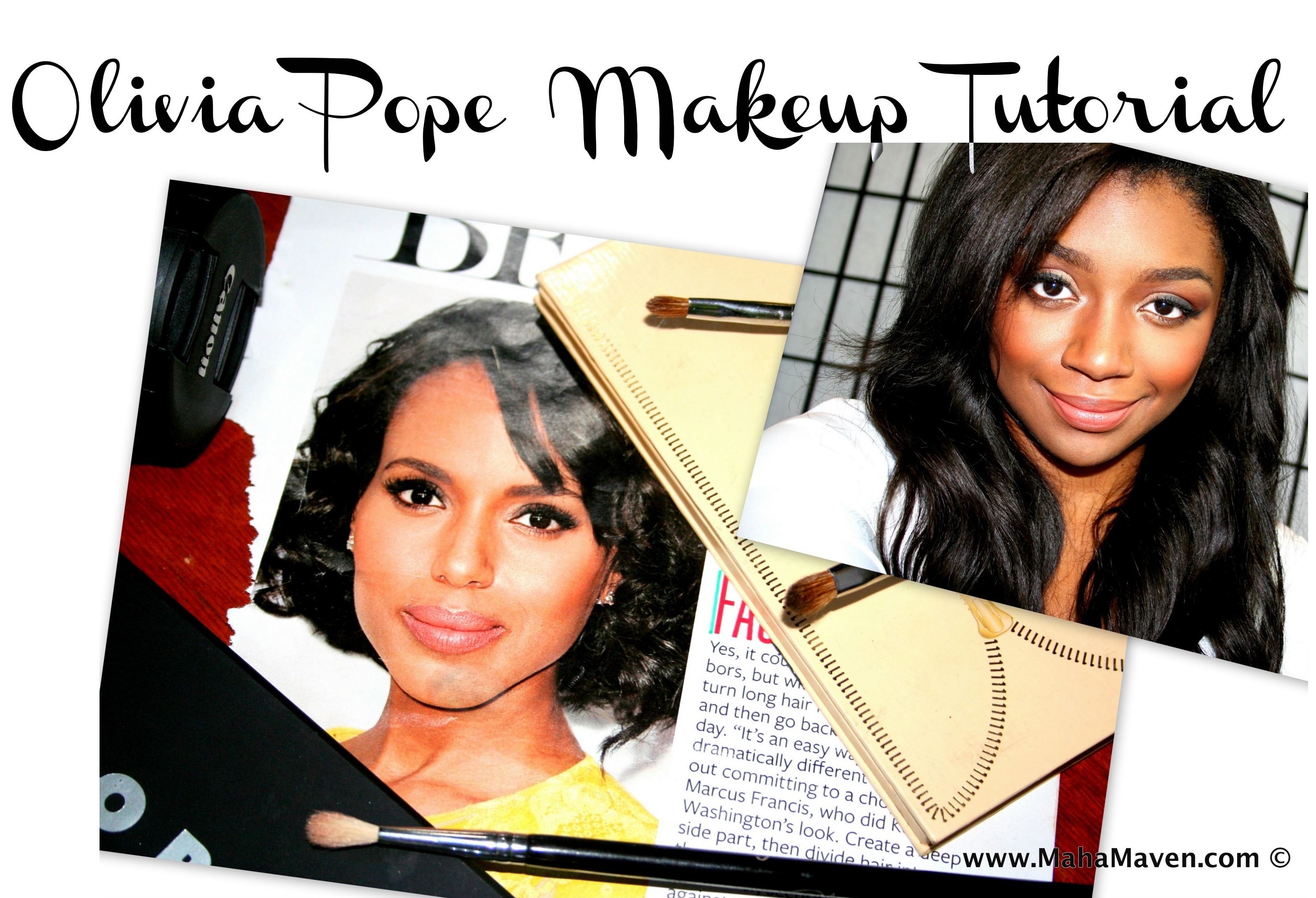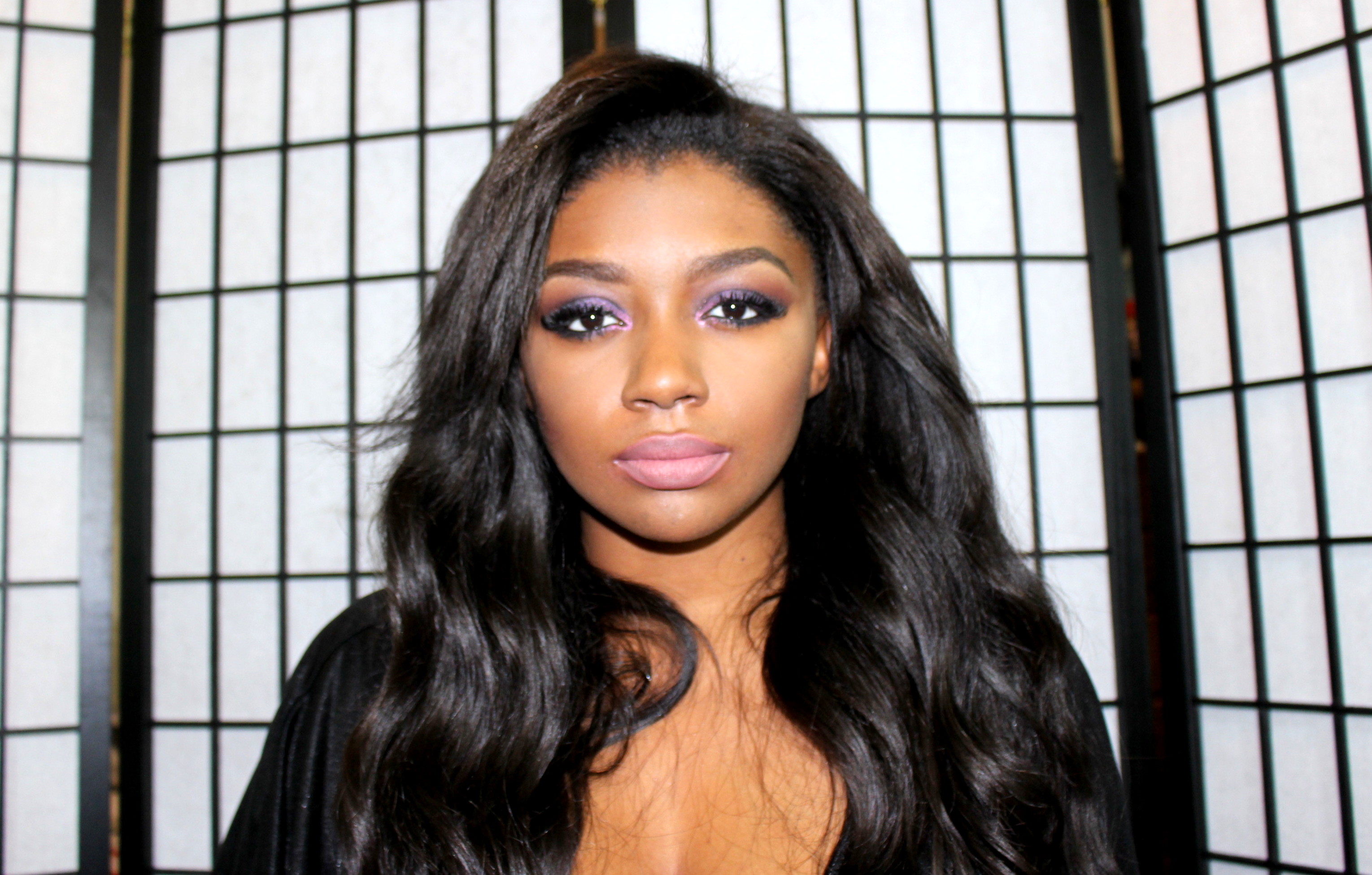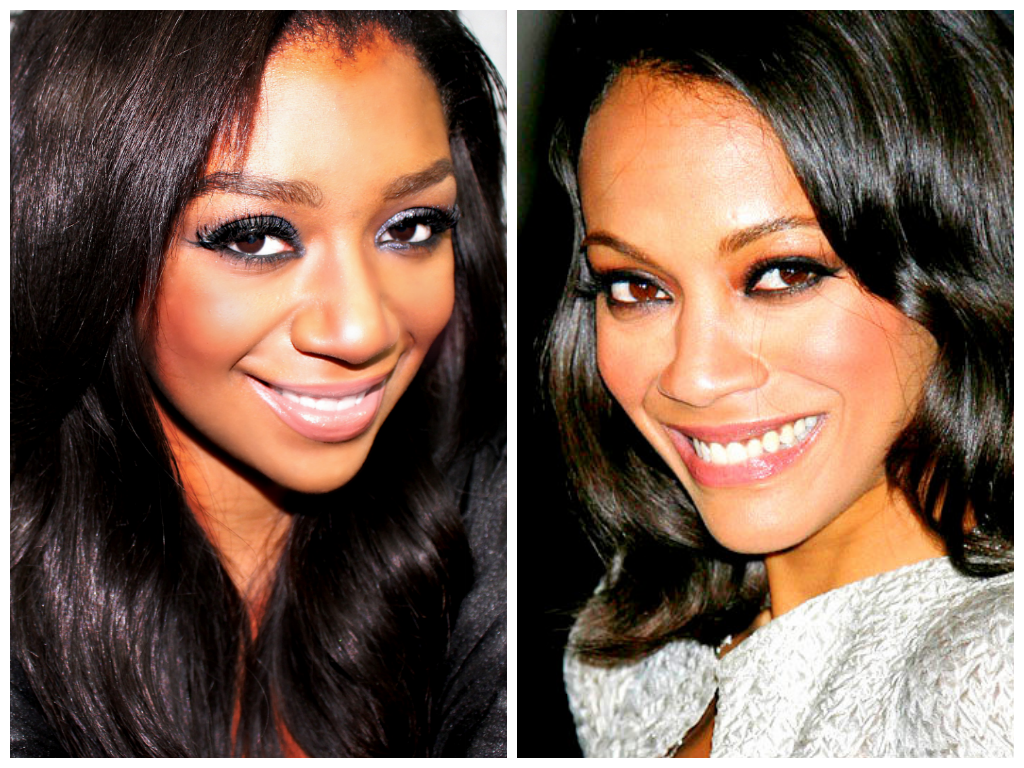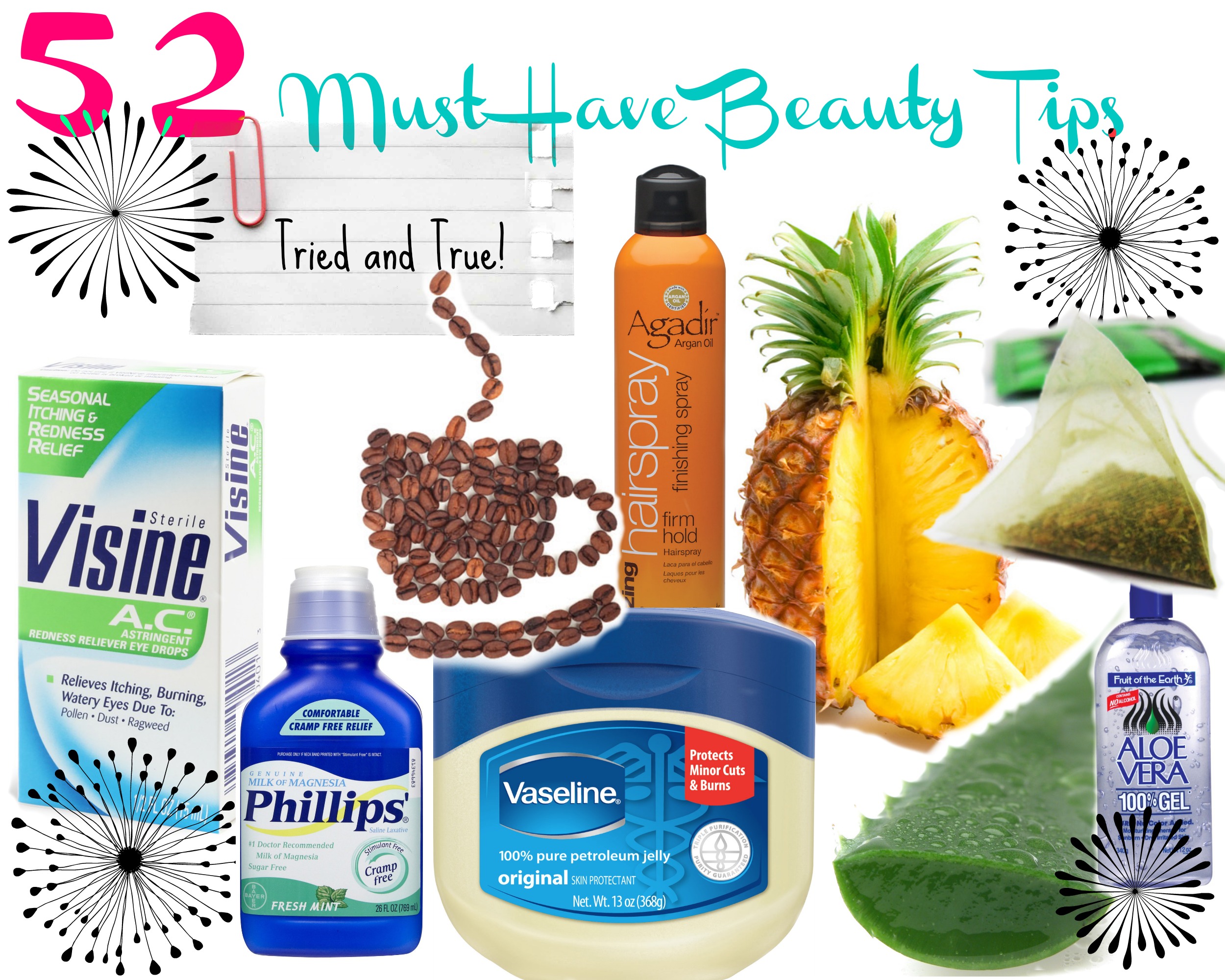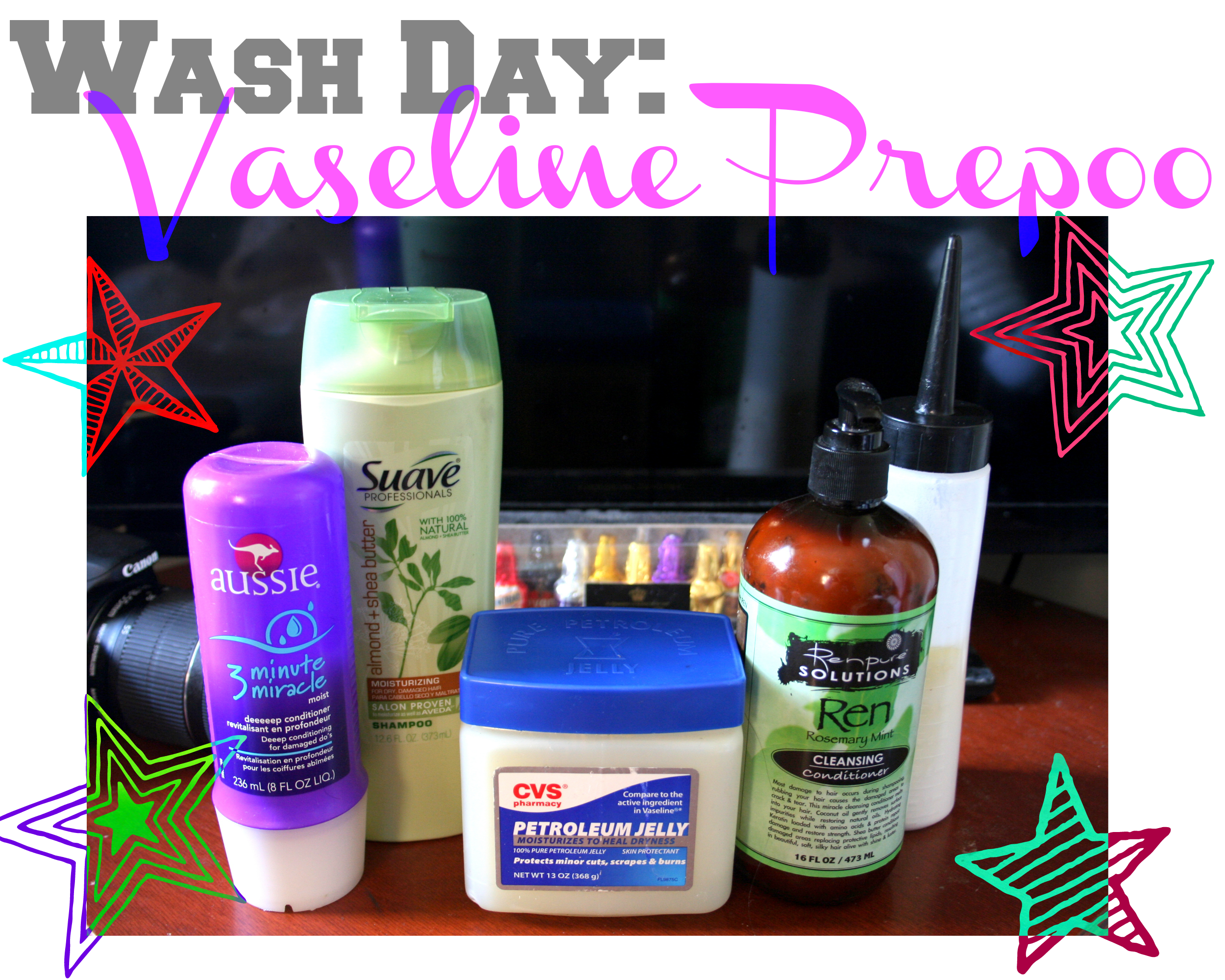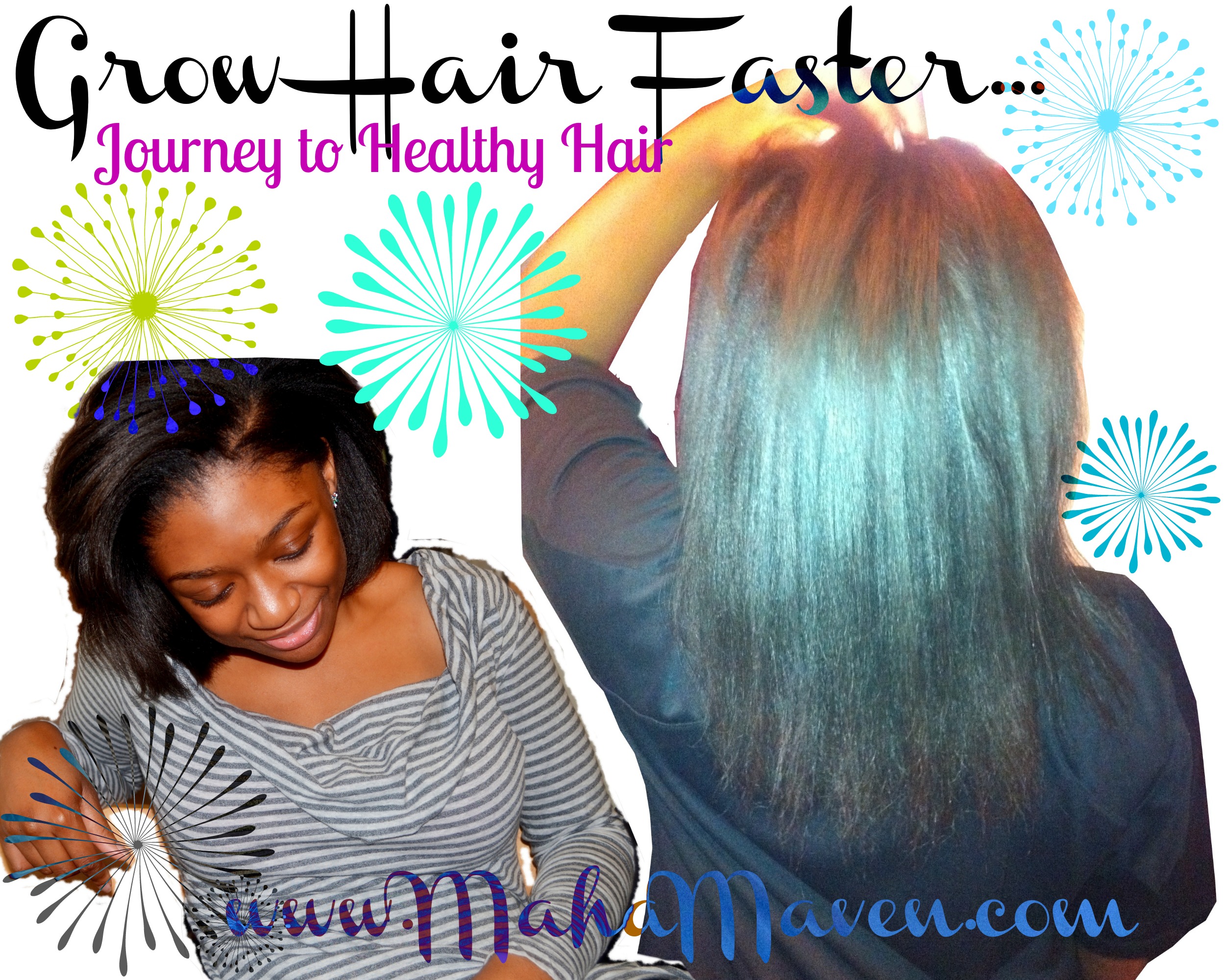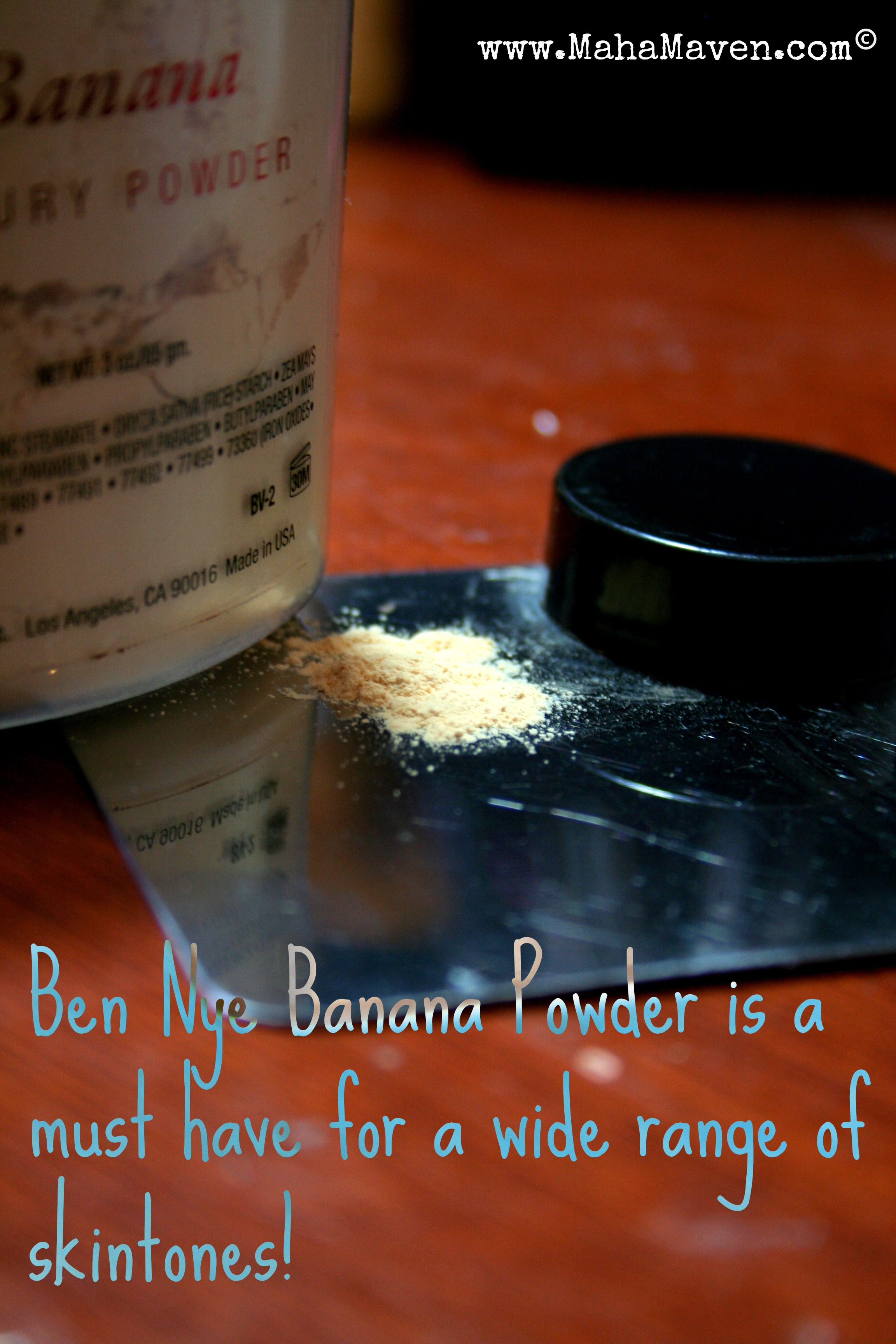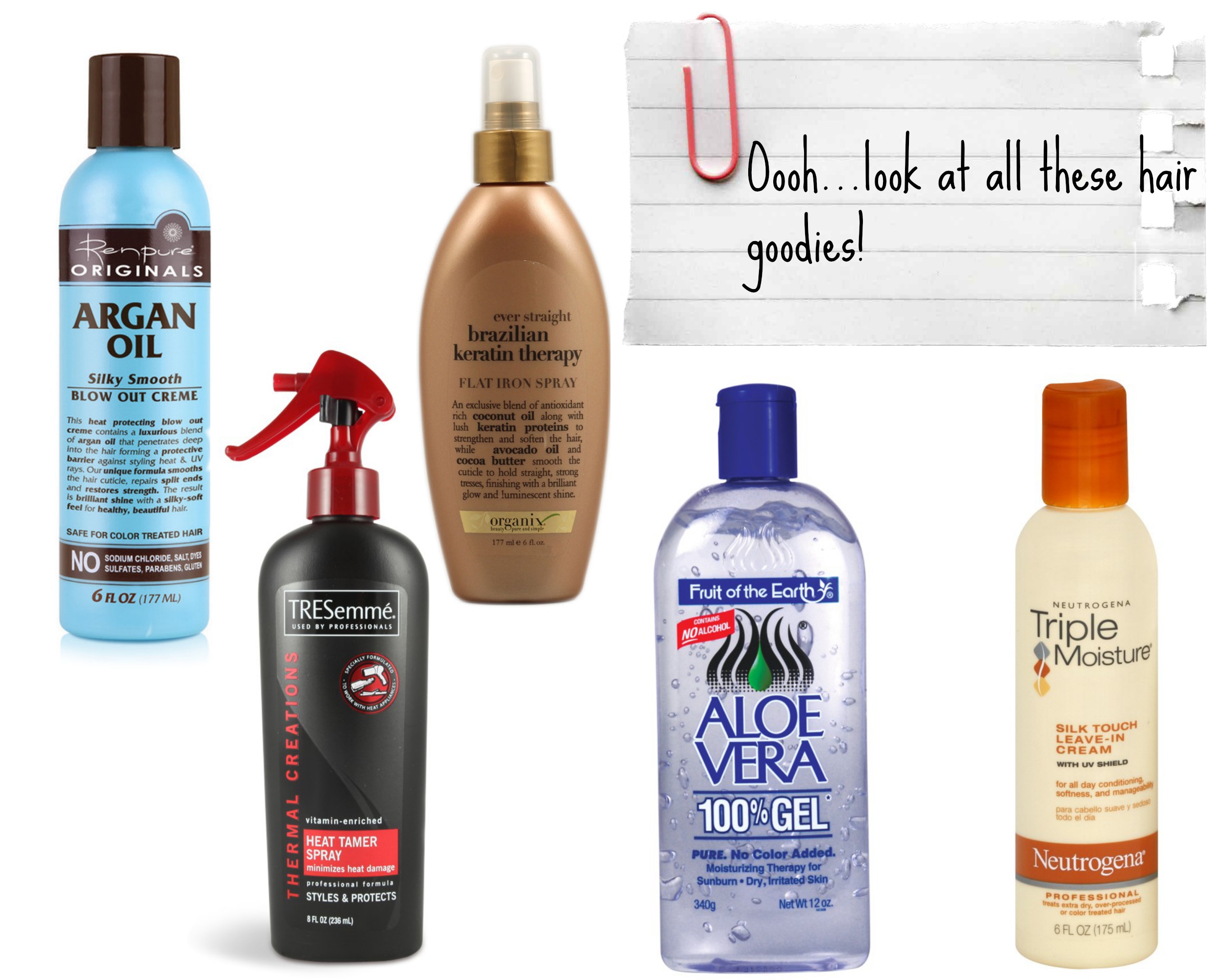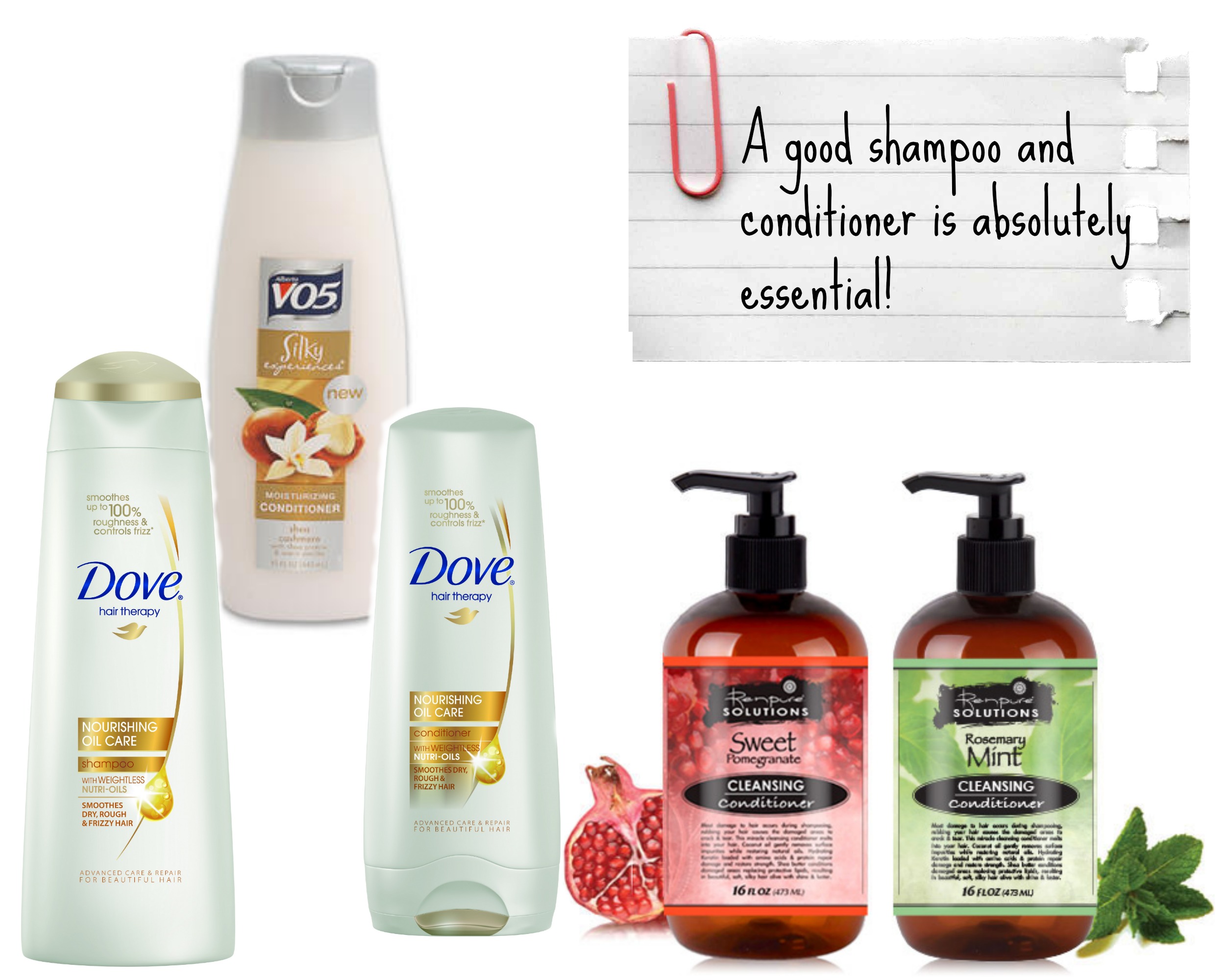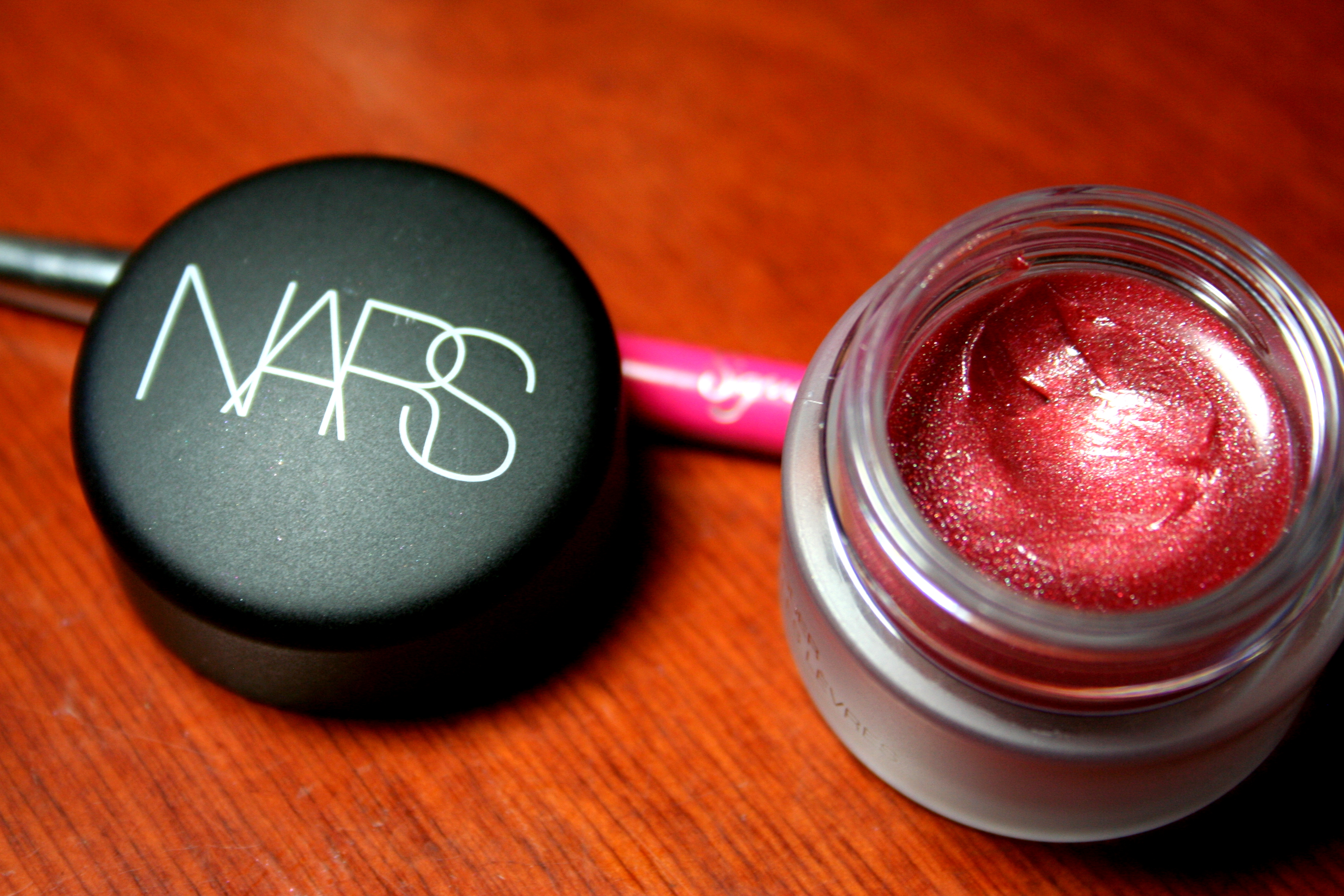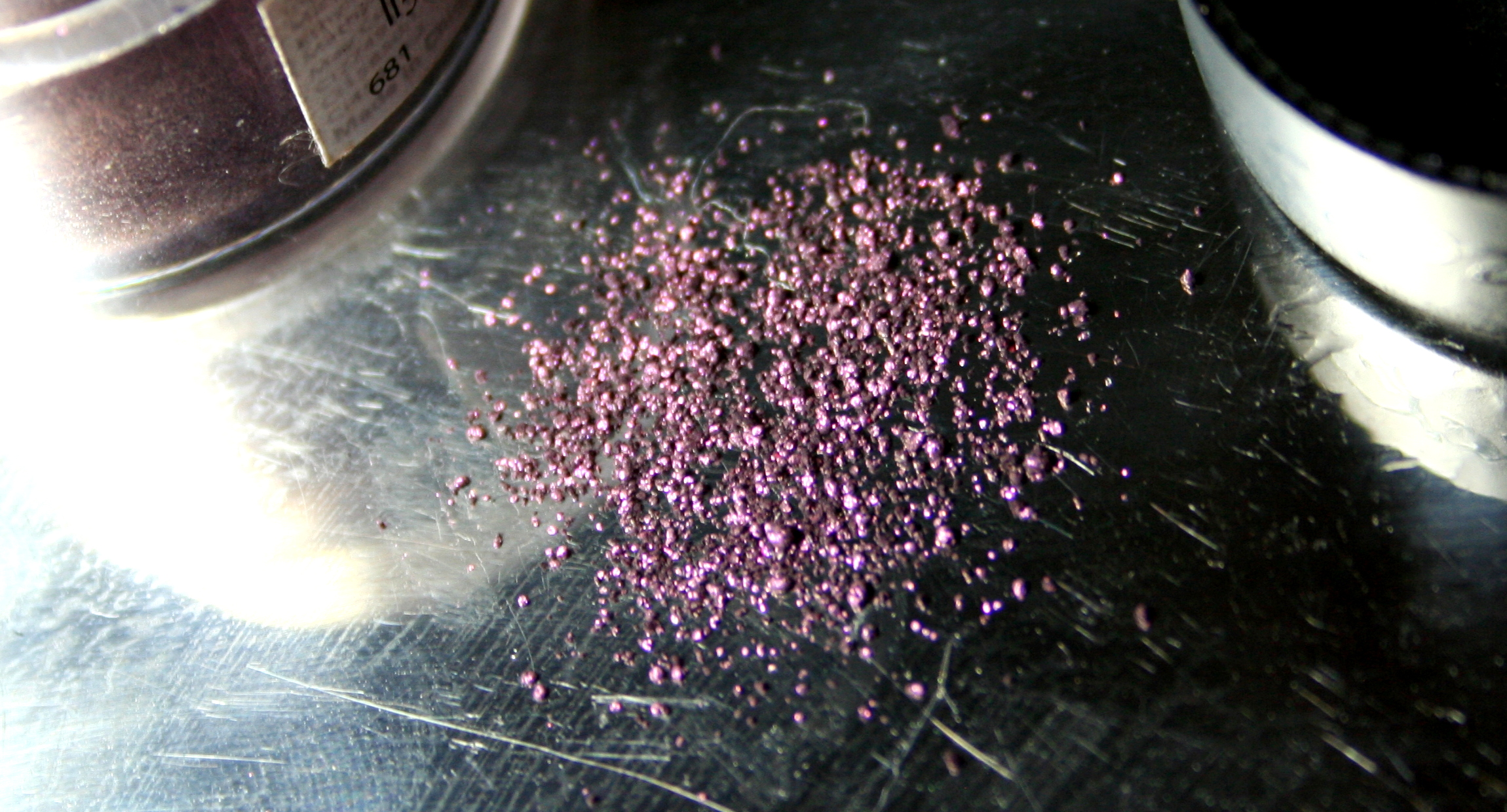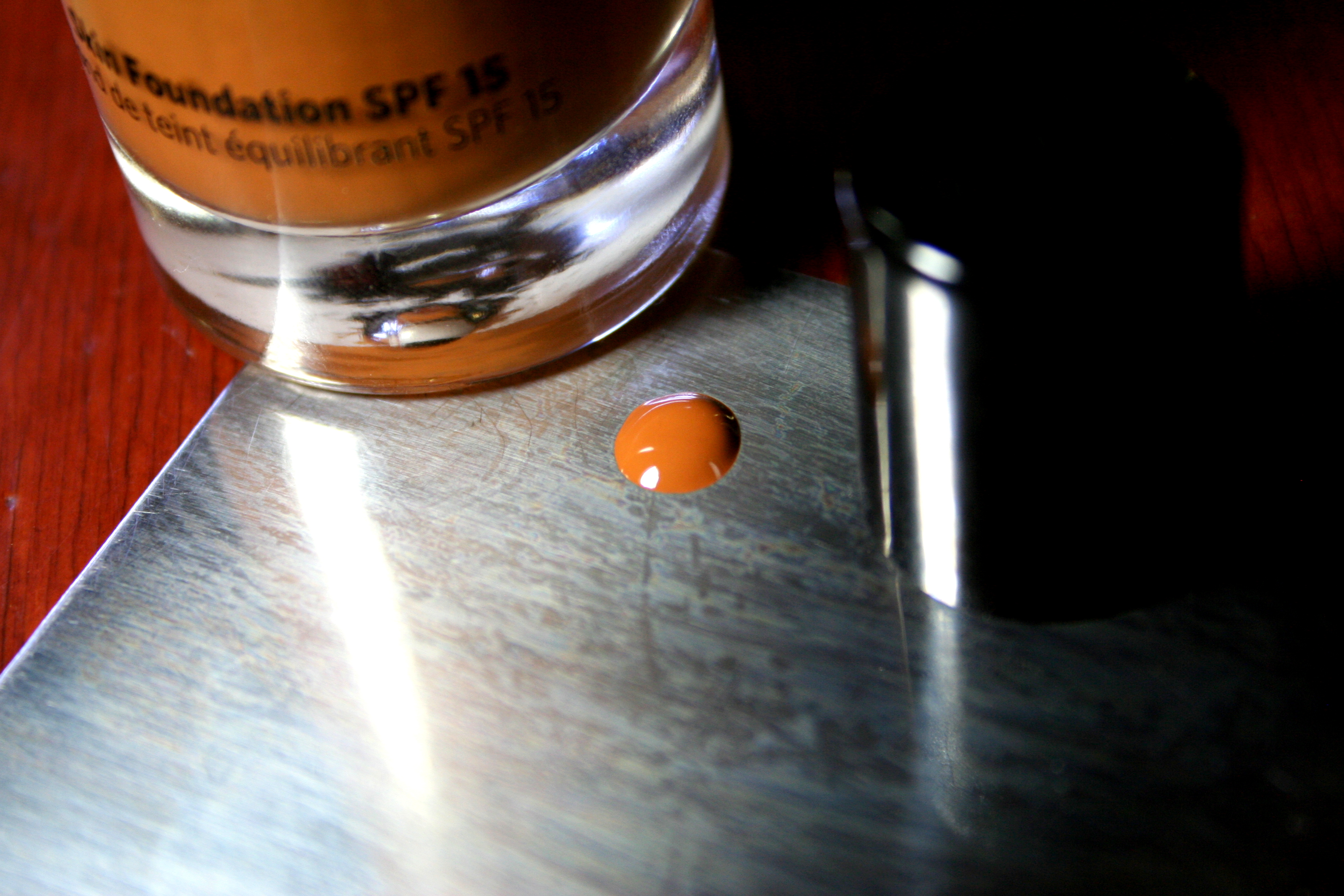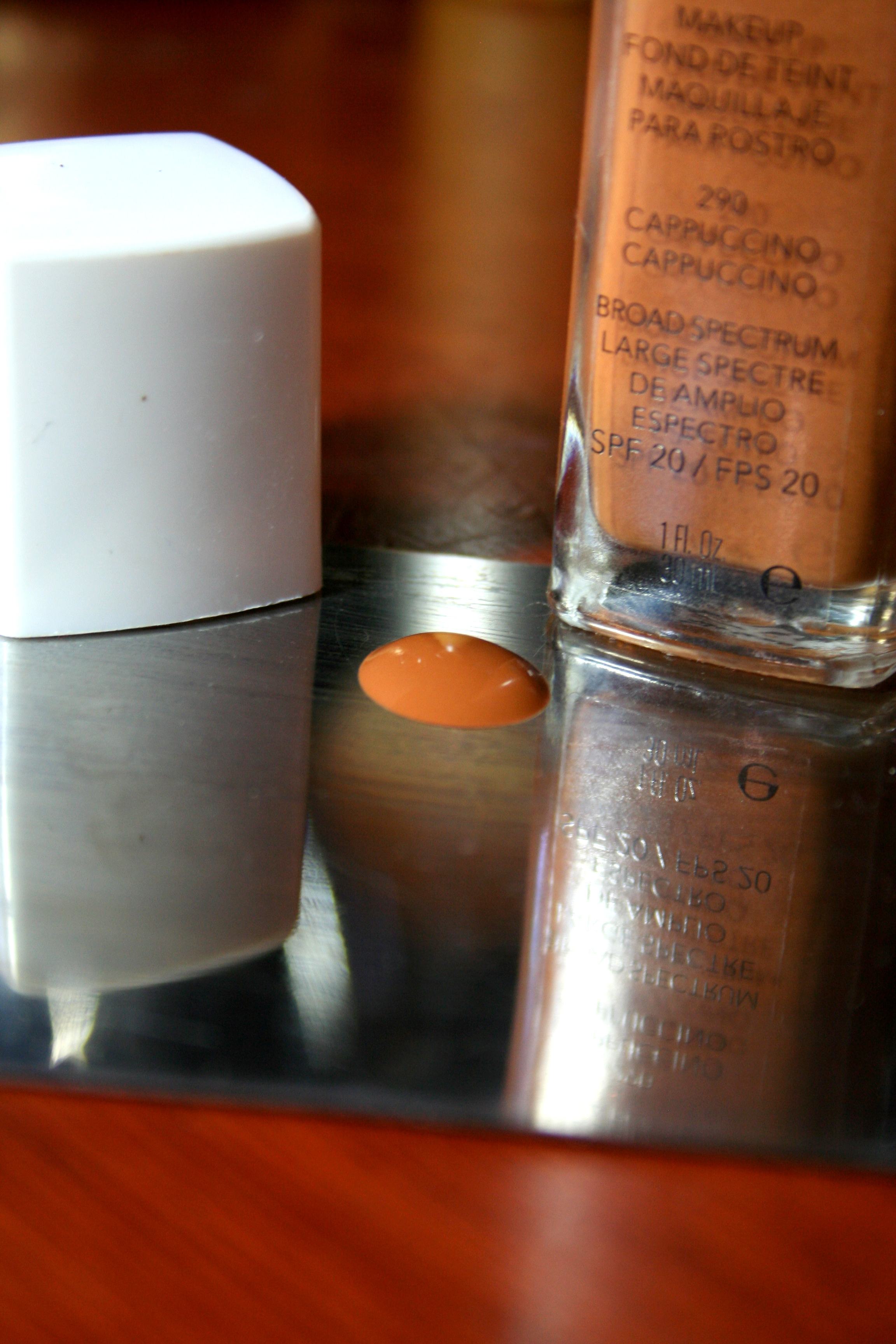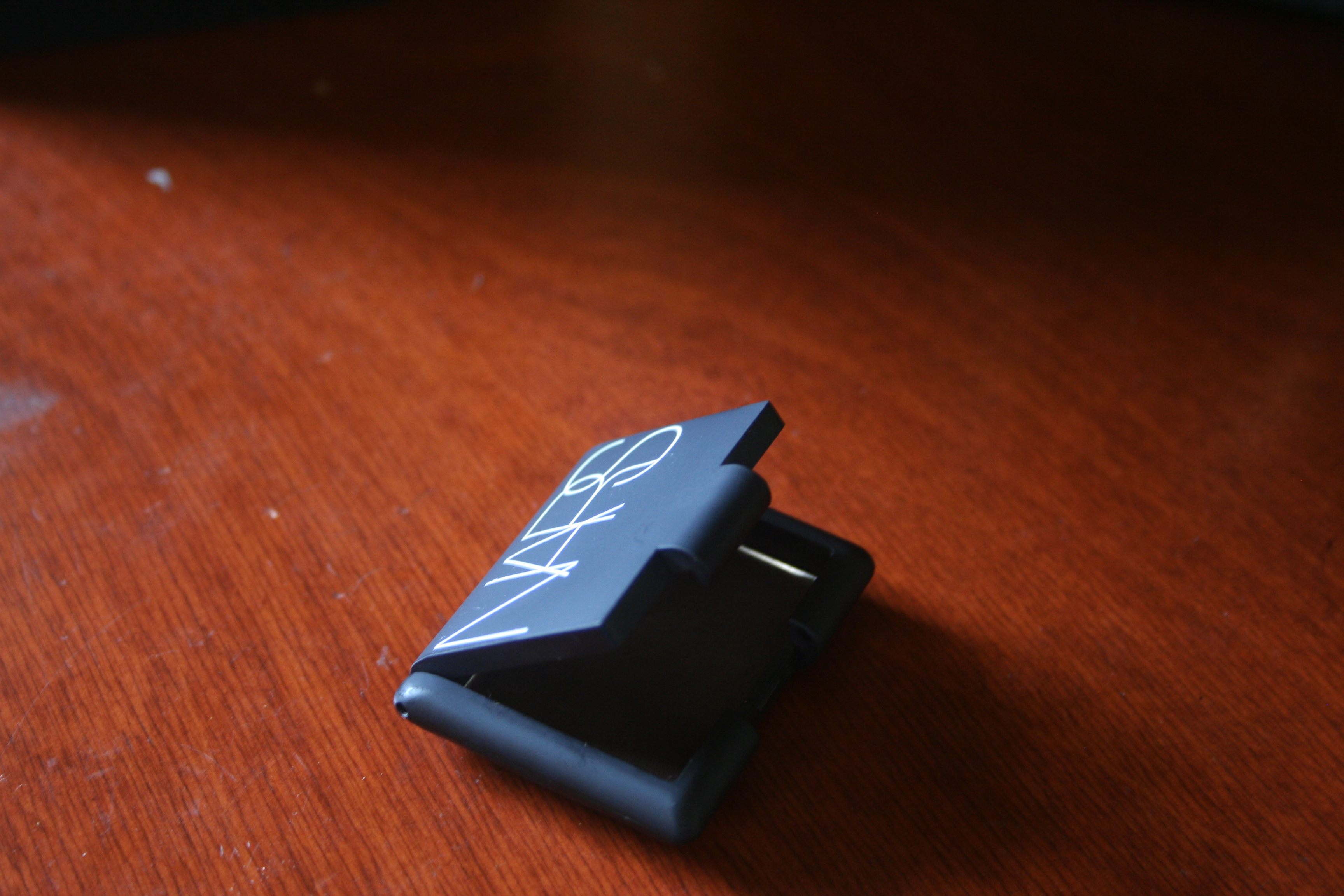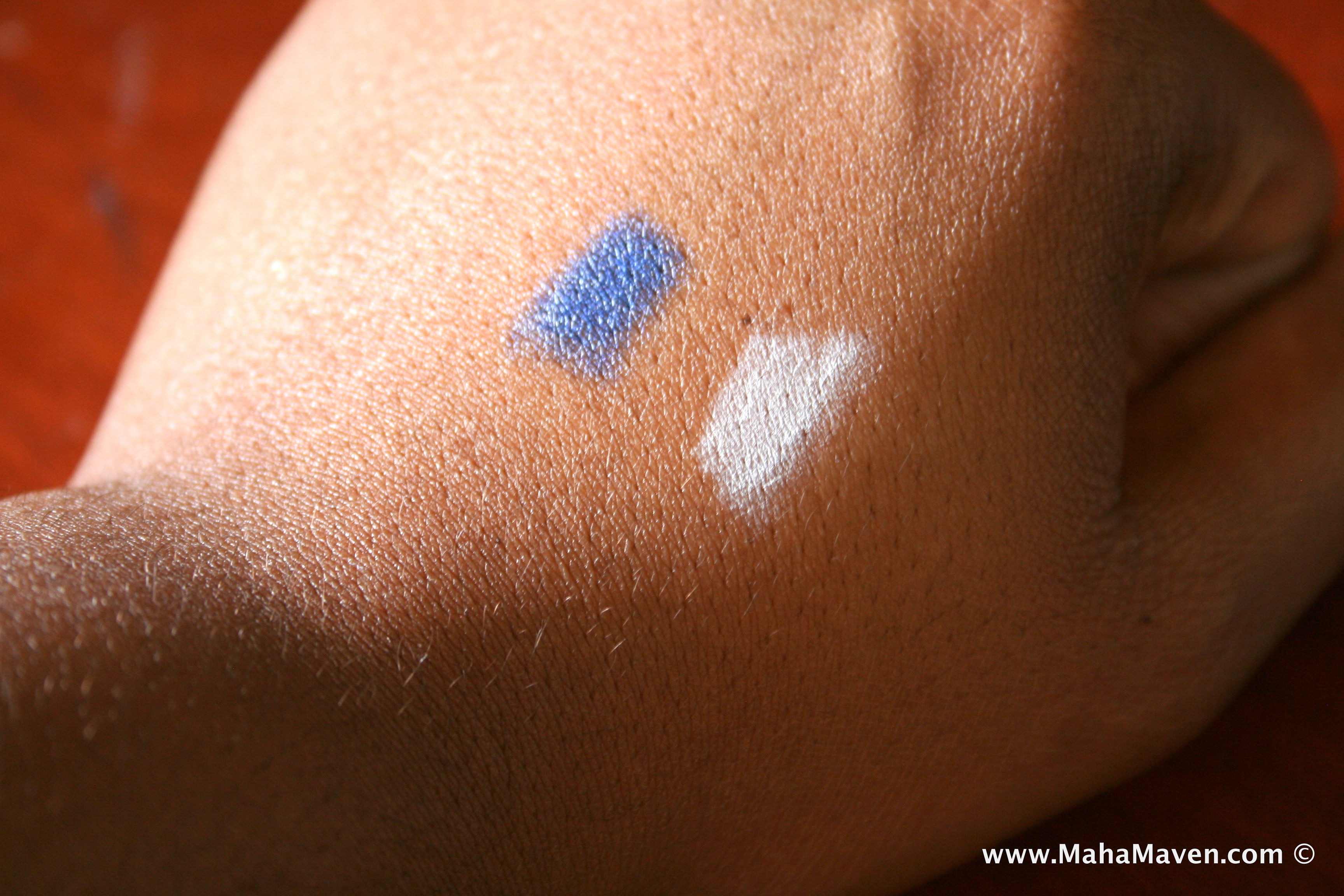 Growing up, I found myself surrounded by people who looked nothing like me. I spent the entirety of my childhood and adolescence in private preparatory schools. In 2013 I graduated from Dartmouth College, an Ivy League institution in New Hampshire. I looked through magazines to find that pages featuring faces like mine were few and far between. A huge part of my journey has been trying to find and develop my identity: one that is different and unique, but not entirely defined by difference.
I have always been different. Because I have always been a woman. And black. Because I have a long and "unpronounceable" name. But there has always been more to me than that, and by asserting this fact about myself I hope to empower women who can identify with my story to do the same.

Maha means "woman with beautiful eyes," and Maven means "expert" or "connoisseur."
Beautiful. Intelligent. Inspired.

See my Contact and Services pages for more information on how to reach me!
Subscribe to Maha Maven on YouTube!


http://youtu.be/gGCgg28DEUo