My foundation, highlight and contour routine!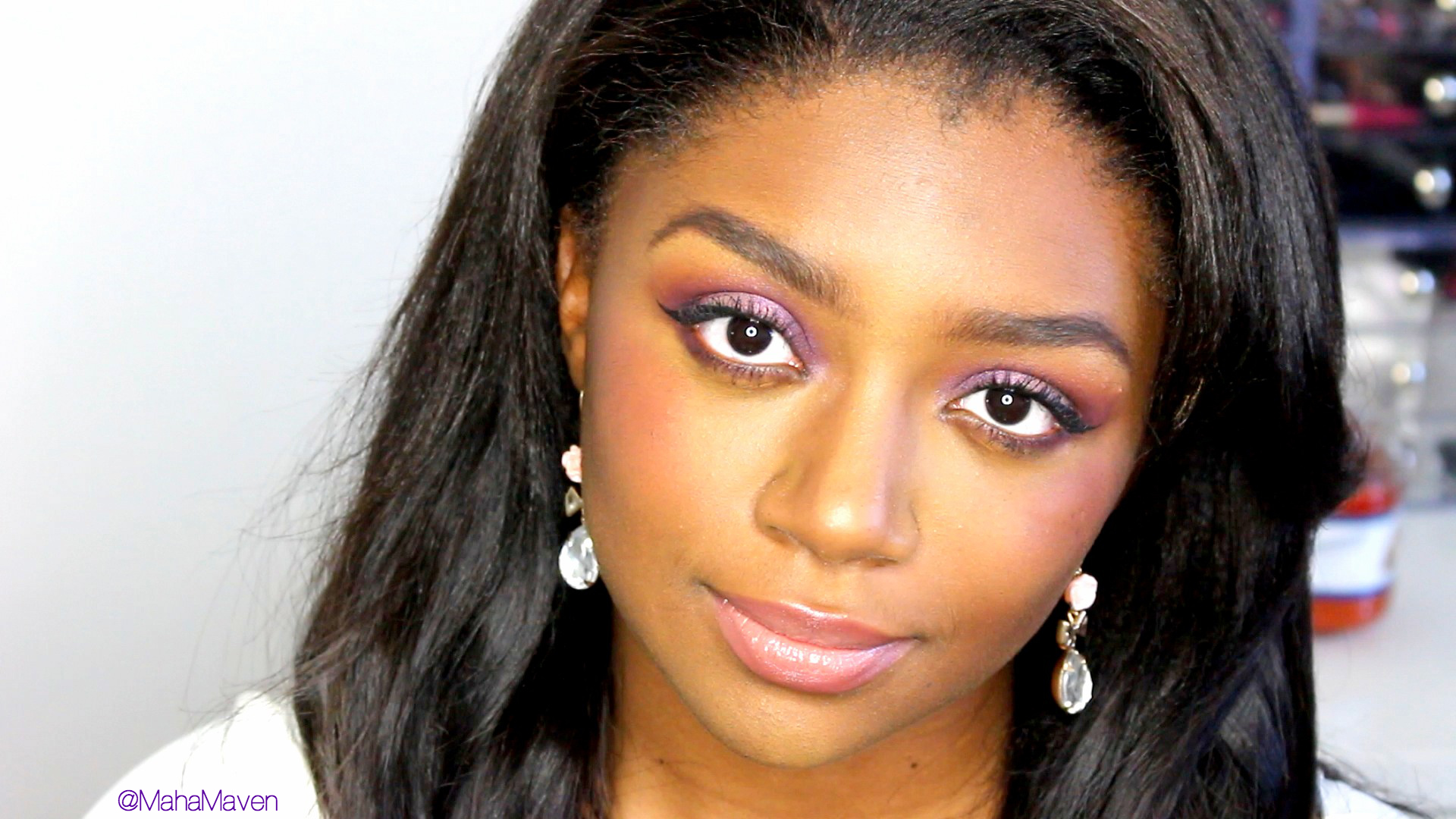 Hey guys! So today I decided to film a foundation tutorial because I got a lot of requests for it.  I show my highlight and contour routine step by step, so it is nice and easy to follow! It took a while to get my foundation routine to this point, right how I like it.  With this routine, I can bank on a flawless finish that photographs beautifully but still looks like skin.  Your highlight and contour routine is really important, especially is you are going for a full face makeup look.  Highlight and contour, in addition to a solid foundation routine, really adds structure to your face and thereby frames your entire look!
I hope you enjoy my routine, and get some tips from it 🙂 If you have any questions at all, always feel free to comment.
Face
Covergirl 3-in-1 Foundation, Tawny, HERE
MAC MSF Natural, Sunpower, HERE
Lancome Visionnaire 1 Minute Blur, HERE
Ben Nye Banana Powder, HERE
Kevyn Aucoin Sensual Skin Enhancer, 12, HERE
Sephora Jumbo Liner 12Hour Wear Water Proof, Dark Brown Matte, HERE
Beauty Blender, HERE
Milani Baked Blush, Red Vino
NYX Blush, Cinnamon
Brushes
SIGMA
Sigma, Precision Brush Set, HERE
Sigma, Essentials Kit, HERE
Sigma, Performance Eyes Kit, HERE
Sigma, E60, HERE
Sigma, F35, HERE
TWEEZERMAN
Tweezerman Brush iQ, Finishing Contour, HERE
Tweezerman Brush iQ, Blender, HERE
BDELLIUM TOOLS
Bdellium Tools, Eye Kit, HERE
Watch my Foundation, Highlight and Contour Routine
Click HERE to Subscribe to my YouTube channel!