Eyebrow Tutorial for a soft, natural, full brow!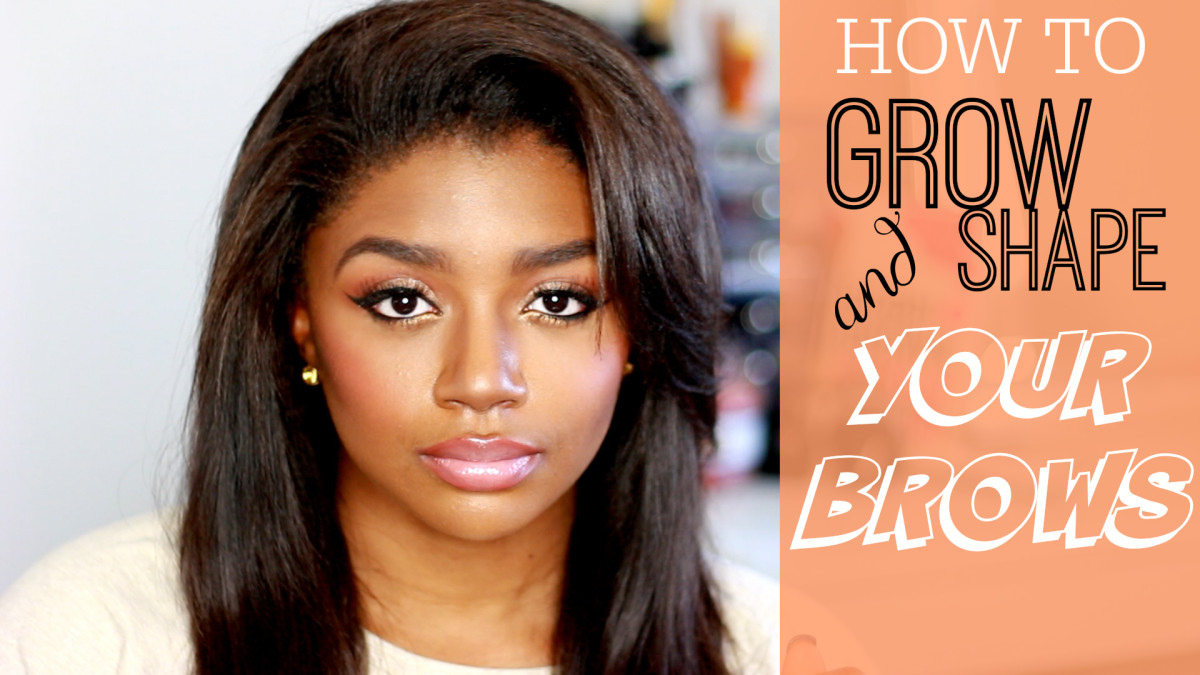 I always get asked about my brows—on the street, in the mall, grocery shopping, EVERYWHERE—and so I decided to go ahead and get an eyebrow tutorial up.  This routine has not changed much for a while, though it has  changed dramatically since I first started my channel.  I used to use a brown eyeliner pencil but, as you can see in my Makeup Mistakes to Avoid Video, that was not the best option for the simple fact that the eyeliner pencil is meant for the waterline and is therefore too "soft."  The softness of the pencil simply means that is applies very pigmented, without much pressure and so it was hard to get a natural looking brow that worked for everyday fresh faced looks.
Makeup Mistakes to Avoid
I stumbled on the perfect brow product by accident—a L'OREAL eyeshadow single, called Deep Mocha, that retails for $4—while trifling through my things looking for a powder alternative.  This color is the perfect shade of brown with the perfect balance of pigmentation for a brow that is full but natural looking! The SECRET to natural, full brows is filling them in with a color fairly lighter than you hair—if your hair is much darker than you skin.  This creates the "shadow" or "depth" of a brow, while allowing your actual eyebrow hairs to show.
PRODUCTS — USED
Bdellium Tools, Angled Brow Brush #763, HERE
L'OREAL Paris Studio Secrets Pro Eye Shadow Single, Deep Mocha, HERE
BH Cosmetics, Spoolie from the 36 Piece Ultimate Brush Set, HERE
Watch the Tutorial
Click HERE to Subscribe to my YouTube Channel!