Bohemian Makeup and Hair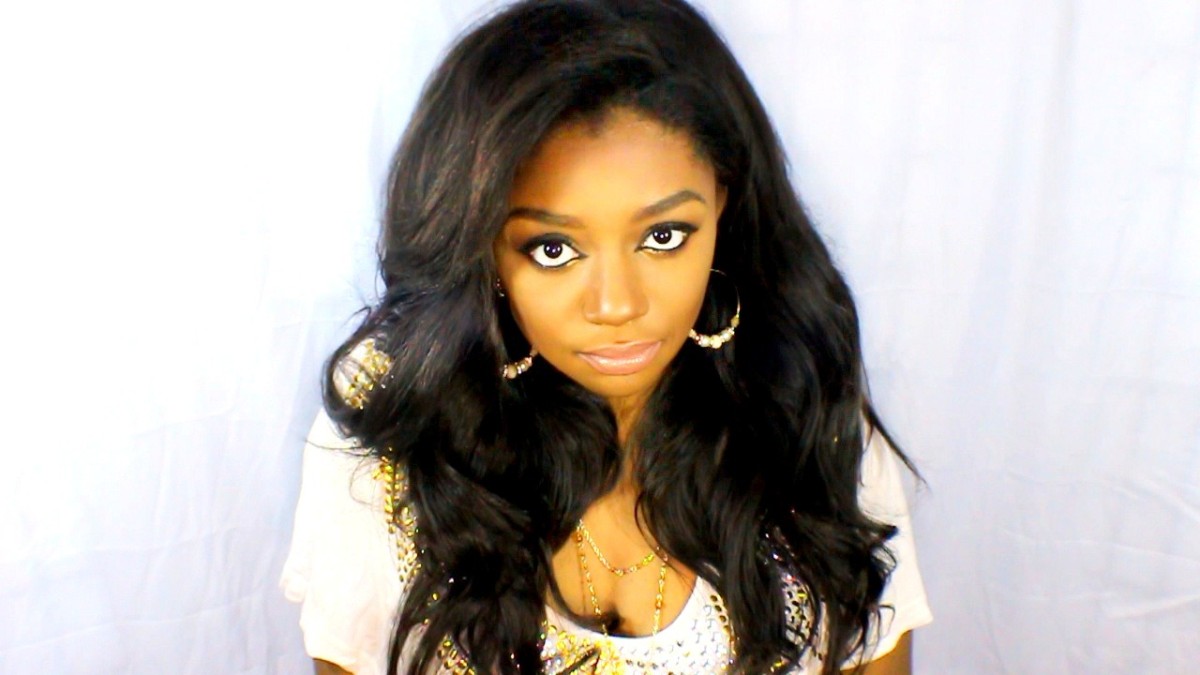 Hey guys! So I was watching The Humpback of Notre Dame recently, and was so inspired by Esmeralda that I had to do a look.  Not to say that Esmeralda was Bohemian.  I have called it Bohemian because of the big wild hair and the intense smokey eyes, as well as the all the gold and style of top I wore.  It has nothing to do with the larger implications of the term, and as always, I have no intention to offend.  In any case, I hope you all enjoy!
Face
RRevlon Nearly Naked Foundation, Cappuccino
Covergirl 3-in-1 Foundation, Tawny
L'Oreal True Match Concealer Crayon, Medium/Deep N6-7-8
Ben Nye Banana Powder
LORAC Unzipped Palette, Unbridled
NYX Blush, Cinnamon
Eyes
LORAC Pro Palette, Sable, Gold and Black
L'Oreal Liquid Pencil Liner, Black
Lips
REVLON Lip Gloss, Peach Petal
MAC Lipstick, Blankety
Sephora Lip Liner, Chic Choco
Brushes
Here' s the Video!
Thank you so much for stopping by! I hope you enjoyed 🙂