BH Cosmetics Coupon Code October 2013!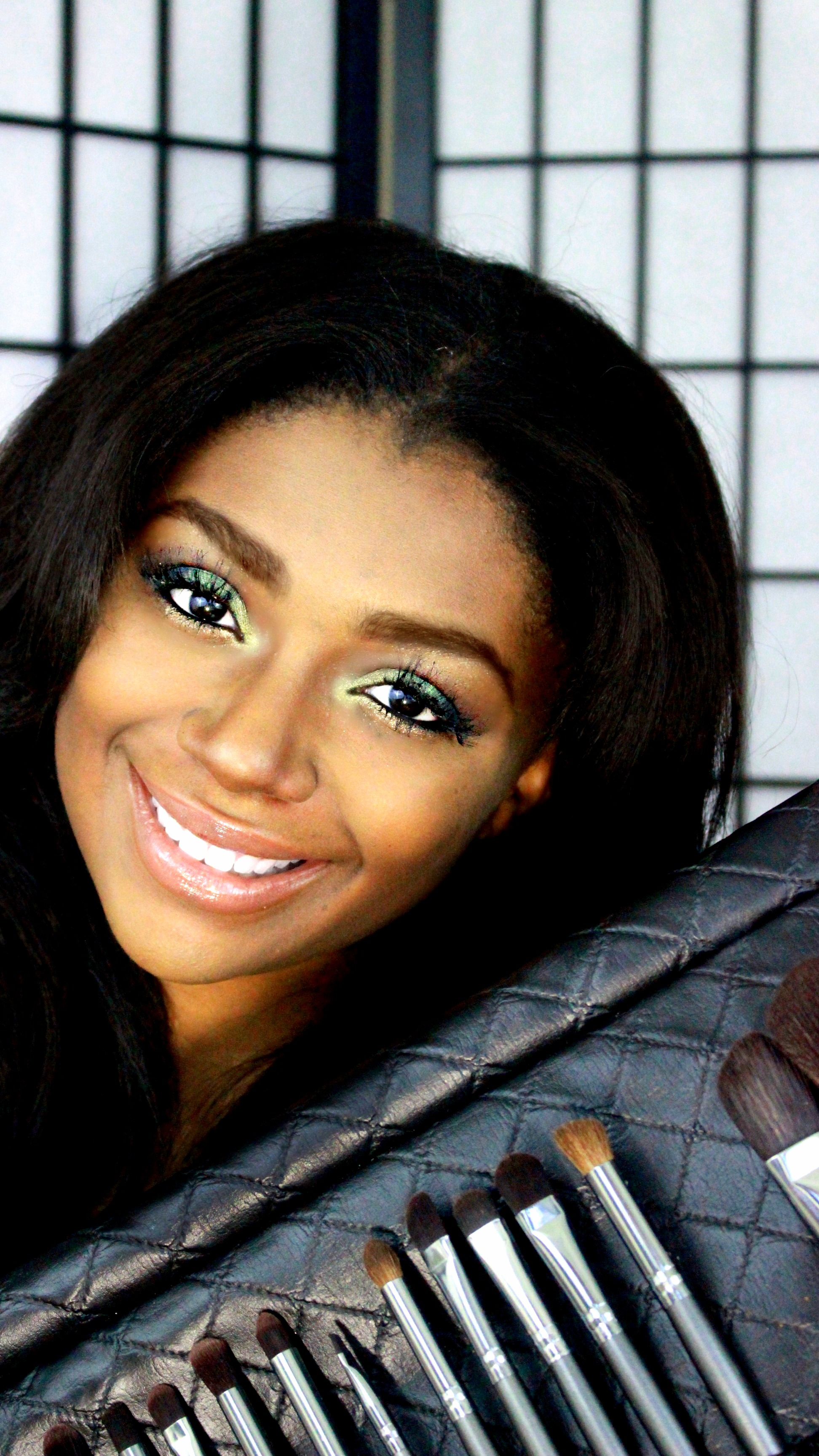 Ok guys. I was on the hunt for a complete brush set that had every single brush I could ever imagine needing all in one place…and I found it.  The 36 pcs BH Cosmetics brush set has every single brush you need for a full face, and has a wide range of eye makeup detailing brushes as well.
Positives
I love the bristles! They are firm, and come in wide enough range of varieties that they work for every type of product.  Unlike some of my other brushes that work well with powders alone, the eye brushes in the BH Cosmetics 36 pcs brush set work equally well for powder and cream products.  They pick up a lot of color, and hold on to it in order to provide excellent color payoff and limited fall out.  These are the only brushes that work beautifully with creamy powder eyeshadows like those by Sleek. The brushes are all shaped uniquely in order to serve many different purposes.  This brush set will become central to your kit simply because of its versatility! With so many different shapes and sizes, this brush set does the work for you in a number of detailed eye makeup looks.  I spent all day playing with it, trying out different looks and products and I can honestly say I am in love!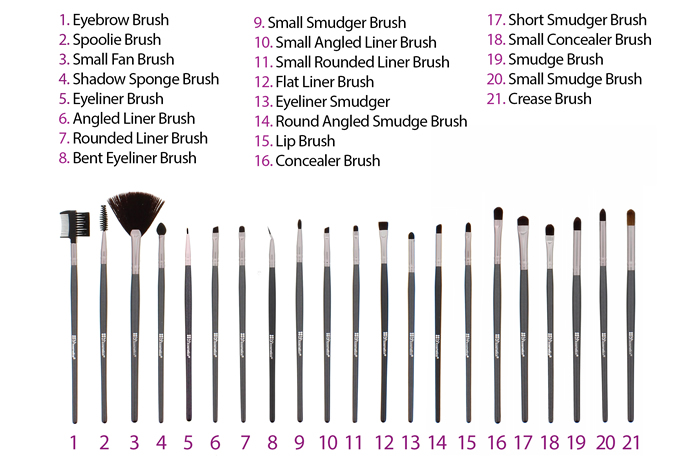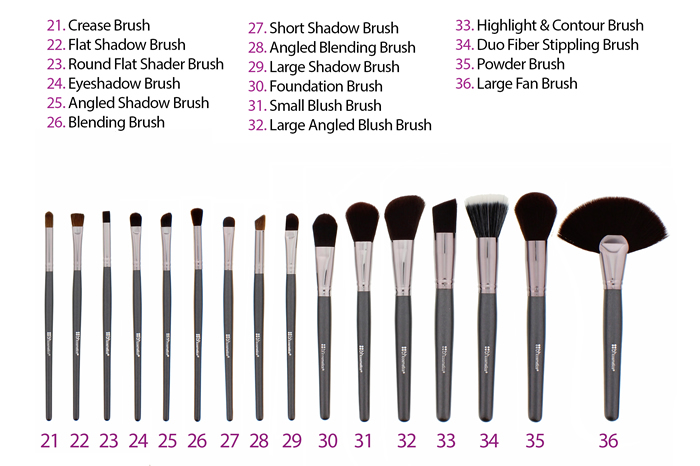 These brushes are also incredibly sturdy, but also lightweight.  The handles are well shaped, weighted for optimum comfort and control, and the simple color and design is right up my alley!  This brush set includes brushes that can be used for lip detailing, as well as a few different options for eyeliner brushes to achieve a variety of makeup looks.  I wish I had bought this set sooner! The brushes come in a brush roll that rolls up and closes easily for convenient storage and portability.   The BH Cosmetics 36 pcs Ultimate brush set will not disappoint! It is perfect for beginning, intermediates, and even advanced users looking for an all inclusive set to add to their collection.
Not-so-Positives
I honestly have none, so I went through the reviews on their website to find out what people thought.  This set is really well loved! The only complaint I saw was that they are not numbered.  I don't know why this is an issue, I guess for the purpose of tutorials, but it doesn't bother me at all.  Using the key, it is really easy to keep track of which brush does what!   The people at BH Cosmetics were kind enough to provide me with a promo code for you all to get this amazing brush set at a discounted price! I am so excited to be able to share this with you because I absolutely love it, and I know you will too! Click the image below and enter your promo code at checkout to own this set today!
Buy Today!
Promo Code
Click the link below and enter the promo code at checkout to get this brush set with an extra 10% off!
Thank you so much for stopping by! If there is anything else from this brand you would like to know about, let me know.

*I approached BH Cosmetics for this promo code because I felt so strongly about these brushes, and wanted to tell you guys about it! I bought the brush set with my own money.