Everyday Summer Makeup Routine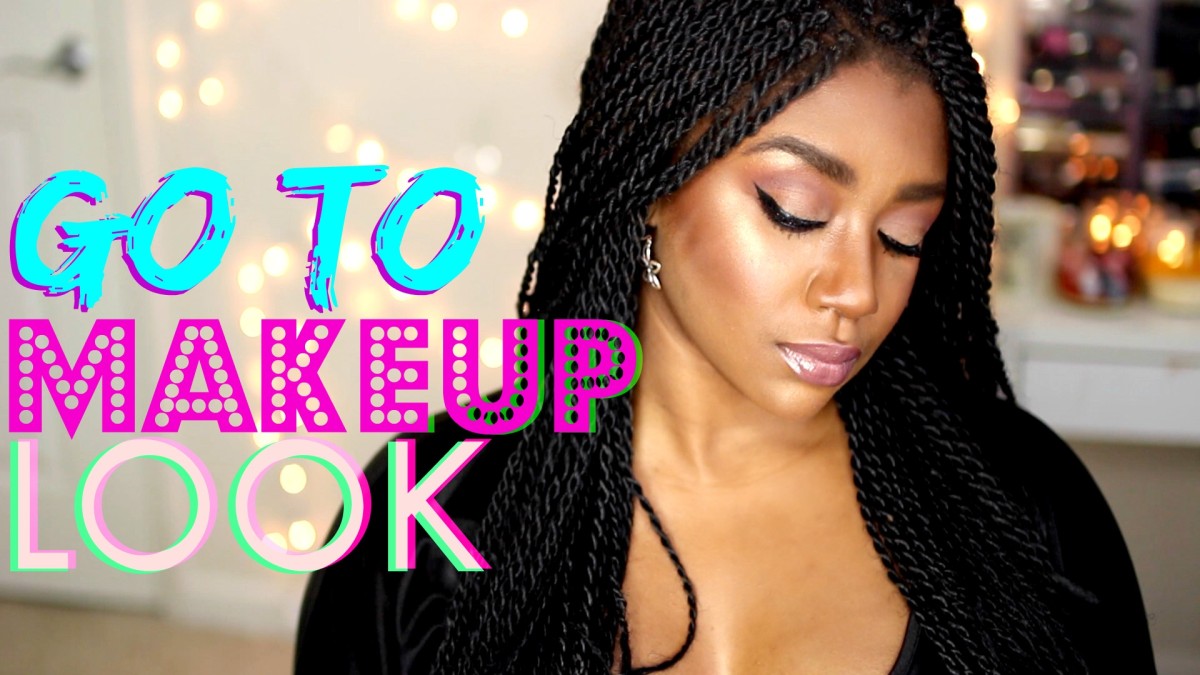 Hey Guys! I wanted to come on and show you guys my everyday summer makeup routine.  It is a quick and easy makeup look that I have been wearing out the last few weeks this summer.  I absolutely love a winged liner, and I always have but I used to struggle with making it work on a hooded lid. Since I learned (I will show you how in this video) I have not stopped wearing it

The first part of my everyday summer makeup routine is already up on my channel and I link to both a foundation routine and a brow routine there for you all to watch.  I did not include that parts of my everyday summer makeup routine because I wanted to keep this makeup tutorial short and sweet for you all

  All the products that I used are down below.  Enjoy!
M A K E U P
MAC Eyeshadow, Brown Script, HERE
MAC Eyeshadow, Deep Damson, HERE
LORAC Pro Palette, Taupe, HERE
L'OREAL Liquid Pencil Eyeliner, Carbon Black, HERE
COVERGIRL Intensify Me! Liquid Liner, Black, HERE
COVERGIRL SUPERSIZER Mascara, Black, HERE
MAKE UP FOR EVER Brow Seal, HERE
Sleek Blush by 3, Flame (Bonfire), HERE
The Balm Cosmetics, Betty LouManizer, HERE
Wet'n'Wild Eyeliner Pencil, Dark Brown
Too Faced La Creme, Nude Beach, HERE
MAC Lipstick, "O," HERE
B R U S H E S / T O O L S
SIGMA
Sigma, Precision Brush Set, HERE
Sigma, Essentials Kit, HERE
Sigma, Performance Eyes Kit, HERE
Sigma, E60, HERE
Sigma, F35, HERE
BDELLIUM TOOLS
Bdellium Tools, Eye Kit, HERE
Watch the Makeup Tutorial!
Click HERE to Subscribe to my Channel!