Nicki Minaj Fall 2014 Makeup Tutorial with Bright Orange Pout!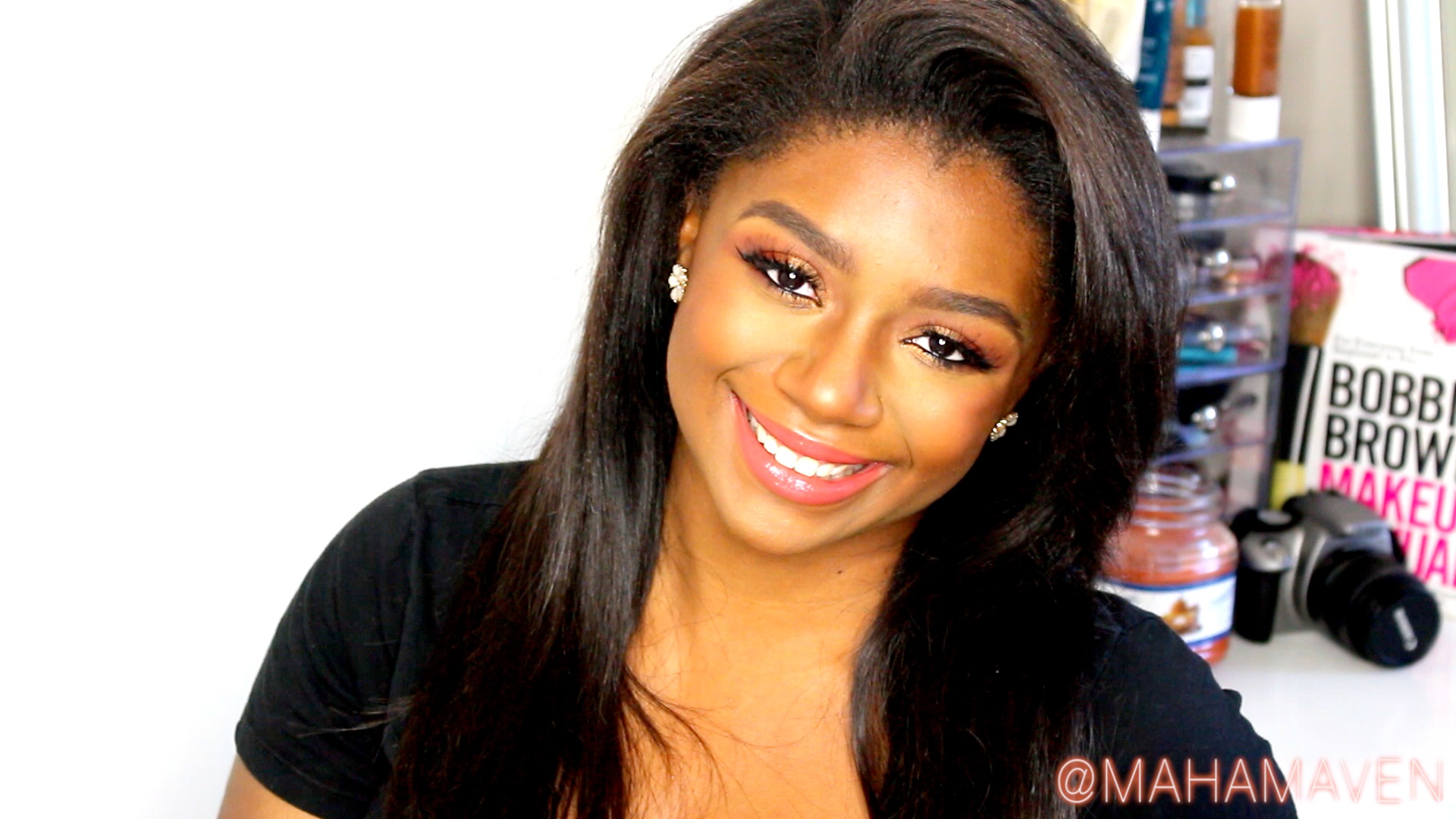 Welcome back guys!  I just wanted to get a colorful fall makeup tutorial up because a lot of people had asked for more colorful looks! I love orange for fall, it is such a gorgeous color with enough shades to go around.  I could not be more please with the LA Girl lip paints, and so decided to use them in this video.  I went with LA Girl Lip Paint in Hot Mess for a pretty bright orange pout to go along with the bright terracotta orange shadows on the lid.  I have a swatch video coming up with all my lip paints so be sure to stay tuned for that!
Face
Lancome Visionnaire 1 Minute Blur
Bobbi Brown Skin Foundation, Warm Almond
Kevyn Aucoin Sensual Skin Enhancer, "12"
Ben Nye Banana Powder
MAC Mineralize Skinfinish Natural, Sunpower
Sephora Jumbo Liner 12Hour Wear Water Proof, Dark Brown Matte
Eyes
L'Oreal Kohl Liner, Blackest Black
MAC Eyeshadow, Red Brick
Red Cherry Lashes, WSP
MAC Eyeshadow, Brown Script
L'Oreal Telescopic Shocking Extensions Mascara, Blackest Black
Maybelline Stiletto Liquid Liner, Black
Lips
LA Girl Lip Paint, Hot Mess
See the makeup tutorial here!
I hope you all enjoyed! Be sure to subscribe to my channel for more celebrity inspired looks.
Love,